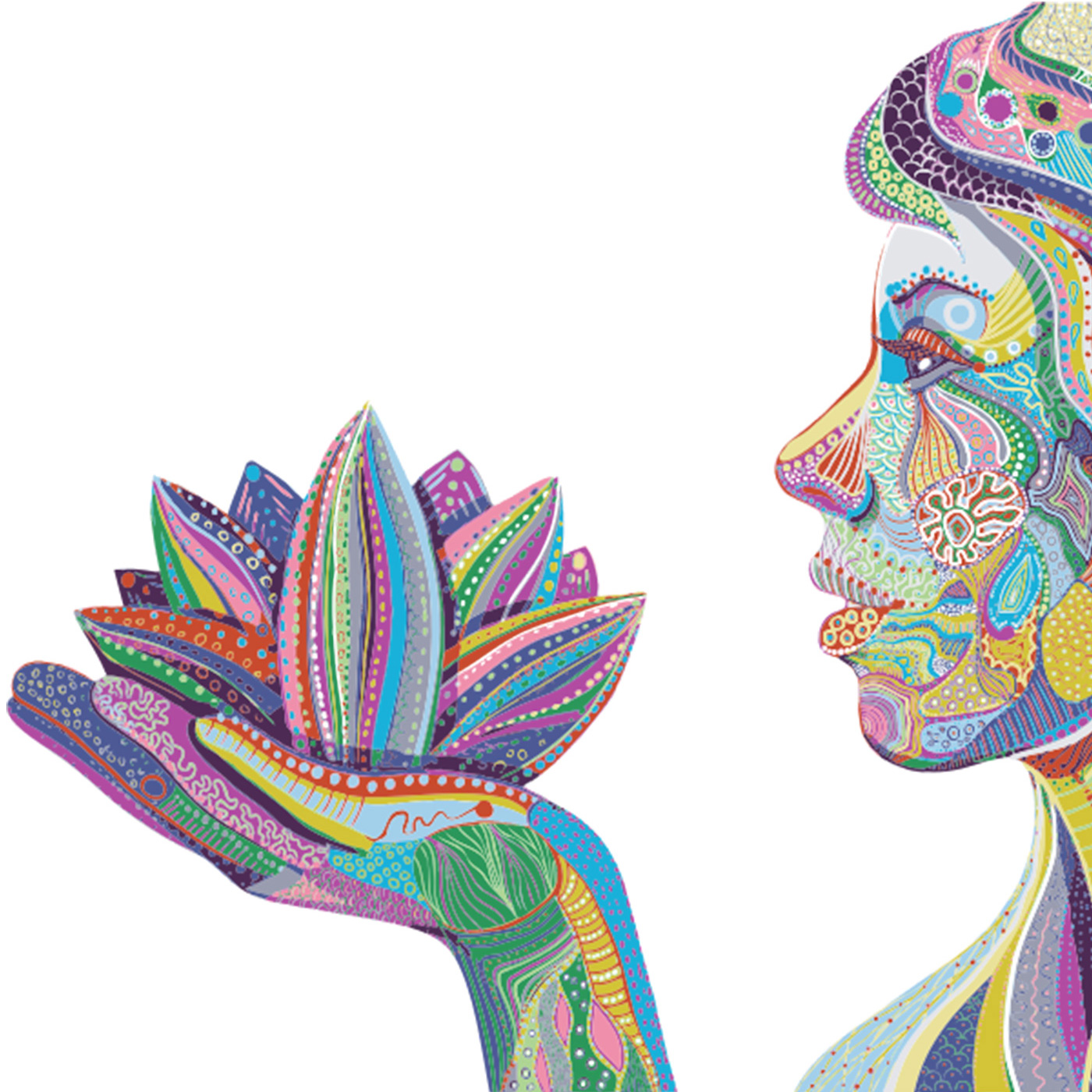 Ayahuasca Integration Discussions. Ayahuasca gives us perspective, inspires wonder, helps us to heal on many levels and presents us with endless possibilities for positive change. Join us for quarterly podcasts about how these changes are unfolding in our minds, hearts, in our lives and in the world around us.
Episodes
Wednesday May 31, 2017
Wednesday May 31, 2017
Many of us who have experienced Ayahuasca know that this form of higher consciousness or entity or spirit works with us before, during and after ceremony. However, not many people discuss the experiences they have afterwards. Guy and I both talked about this and decided to share our stories on the show. The experiences can be auditory, visual and they can take many different forms and affect us in many ways. I know that there are many others out there who are having some extraordinary experiences of their own and I hope that this will help them to fell better about them and perhaps encourage people to be more open about them. Also, for those of you who might not have had these experiences, perhaps it will inspire you or resonate with you in some way or just let you know what's possible. I remember having absorbed a lot of material before having my own plant medicine experiences and it really had quite a positive effect on me. Happy listening!
Visit www.rebeccahayden.com for more Ayahuasca Integration content.