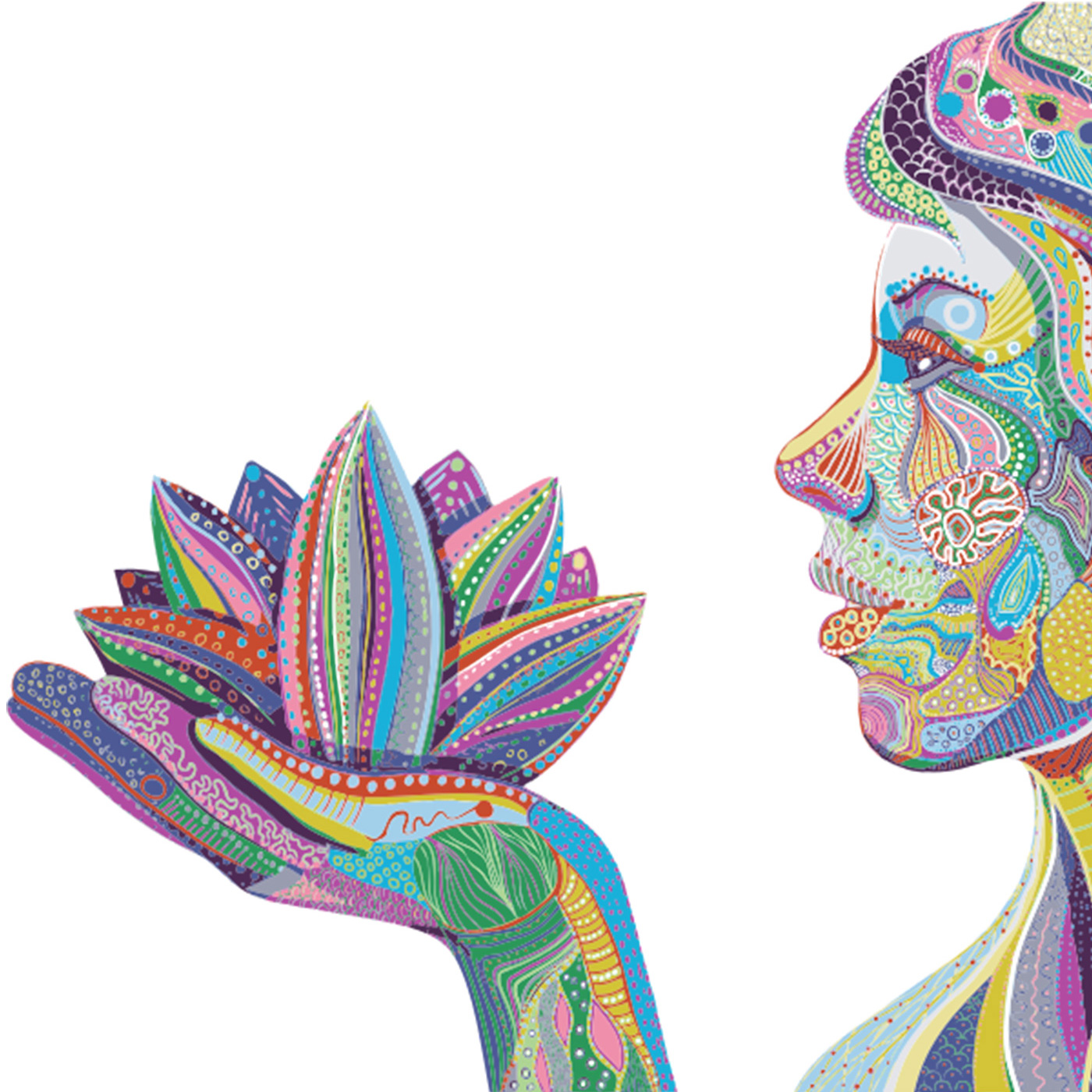 Ayahuasca Integration Discussions. Ayahuasca gives us perspective, inspires wonder, helps us to heal on many levels and presents us with endless possibilities for positive change. Join us for quarterly podcasts about how these changes are unfolding in our minds, hearts, in our lives and in the world around us.
Episodes
Tuesday Nov 29, 2022
Tuesday Nov 29, 2022
Jared shares his experiences of coming back from his Ayahuasca ceremonies and the transitional period that took place in his life as he moved out of his traditional military career into a career path that was more reflective of his gifts. We discuss the inner voice and guidance we have received since our Aya experience and how it shows up for us – often with humour. Jared explains how he responded to his anger issues and worked through his feelings as he found his way to a more authentic career. We share our experiences with taking what can be perceived as annoyances, distractions or disruptions and turning them into helpful tools. We talk about trusting our path and seeing the work of spirituality and intentionality in it despite how challenging it can be at times. We discuss our experience with intentions and the importance of love and self-love.