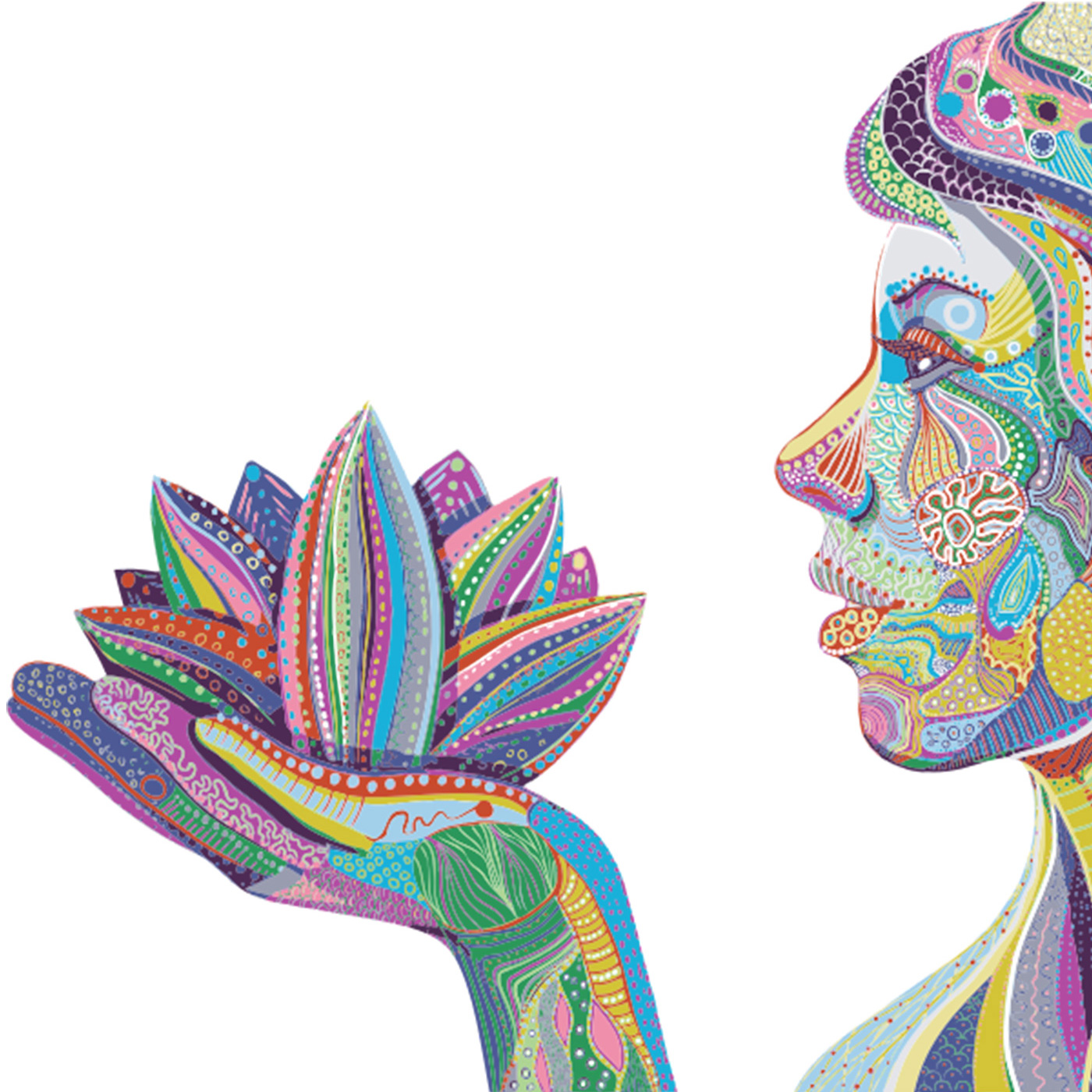 Ayahuasca Integration Discussions. Ayahuasca gives us perspective, inspires wonder, helps us to heal on many levels and presents us with endless possibilities for positive change. Join us for quarterly podcasts about how these changes are unfolding in our minds, hearts, in our lives and in the world around us.
Episodes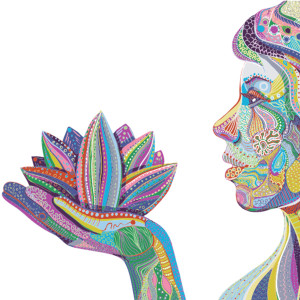 Wednesday Sep 20, 2017
Wednesday Sep 20, 2017
Corrine gets into her visceral experiences of physical healing with unique "bee beings" during her Ayahuasca experiences. These same healing creatures returned to her in several ceremonies even at different centers! She describes extraordinary physical healing work performed by these amazing beings and how this impacted her life. We also get into the power of thoughts and how our thoughts, intentions and beliefs affect us and others. It's a rich discussion full of insights and an exploration of mental health in the modern conventional world and how it contrasts with these incredibly loving and magical plant medicines.
Visit www.rebeccahayden.com for more Ayahuasca Integration content.