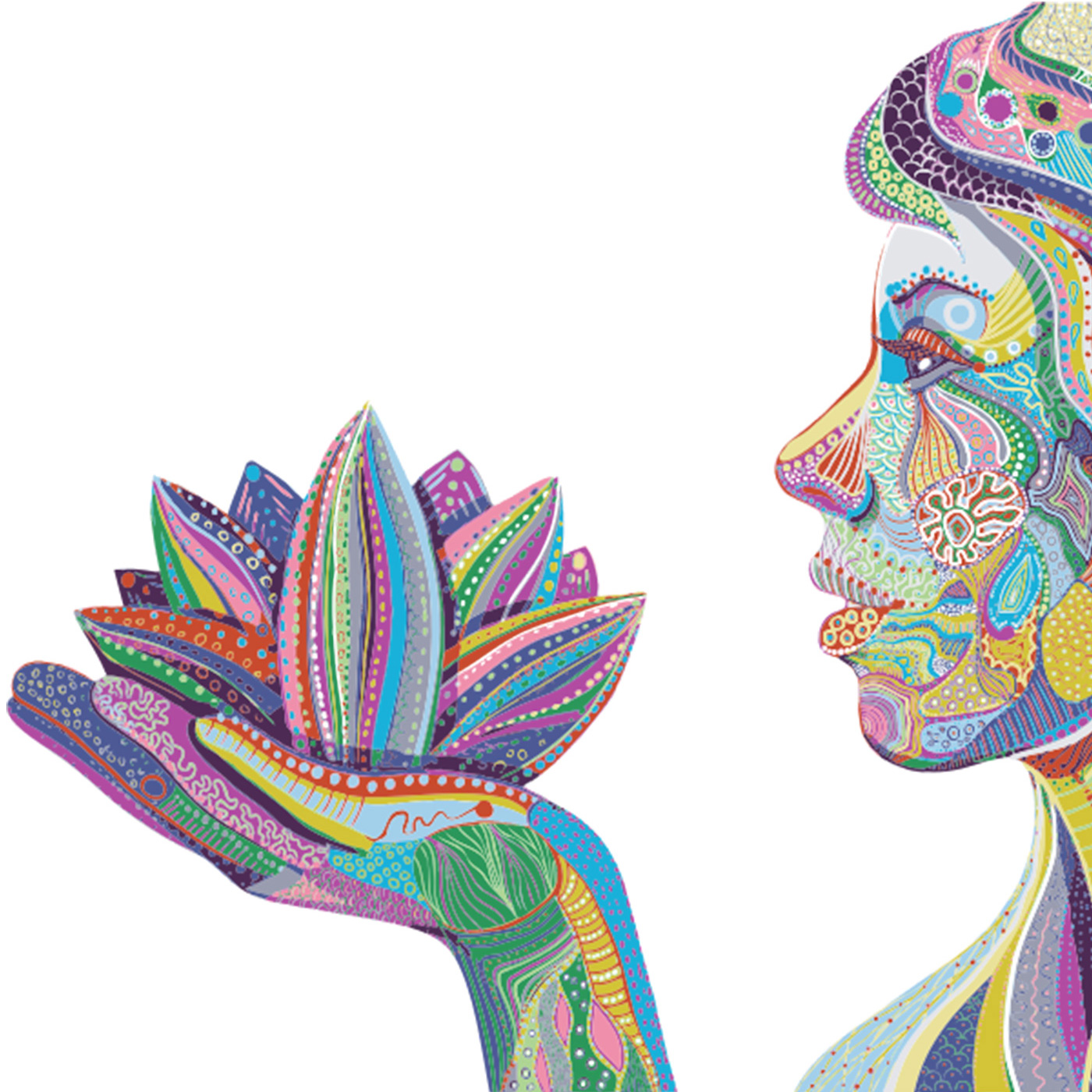 Ayahuasca Integration Discussions. Ayahuasca gives us perspective, inspires wonder, helps us to heal on many levels and presents us with endless possibilities for positive change. Join us for discussions about how these changes are unfolding in our minds, hearts, in our lives and in the world around us.
Episodes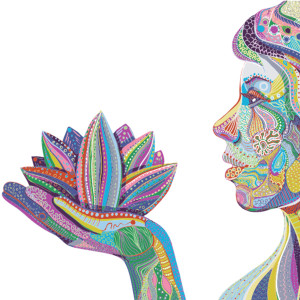 Wednesday Nov 08, 2017
Wednesday Nov 08, 2017
an shares his experience and talks about the changes that Ayahuasca has brought about in his life and the lives of those around him. We end up exploring the tremendous capacity of Ayahuasca to bring people together and erase some of the dividing lines we have created in our societies. It was such a powerful discussion in the end about the larger implications of the positive changes that Ayahuasca is bringing about and the incredible possibilities that are unfolding as a result of this medicine spreading throughout the world.
Visit www.ayahuascamicrodosing.com/talks for information about microdosing with Ayahuasca vine drops to support preparation and/or integration and use the coupon code: TALKS for a 10% discount on your order! Unlike the brew used in ceremonies, these microdosing extracts are legal in the U.S., Canada and in most countries worldwide.