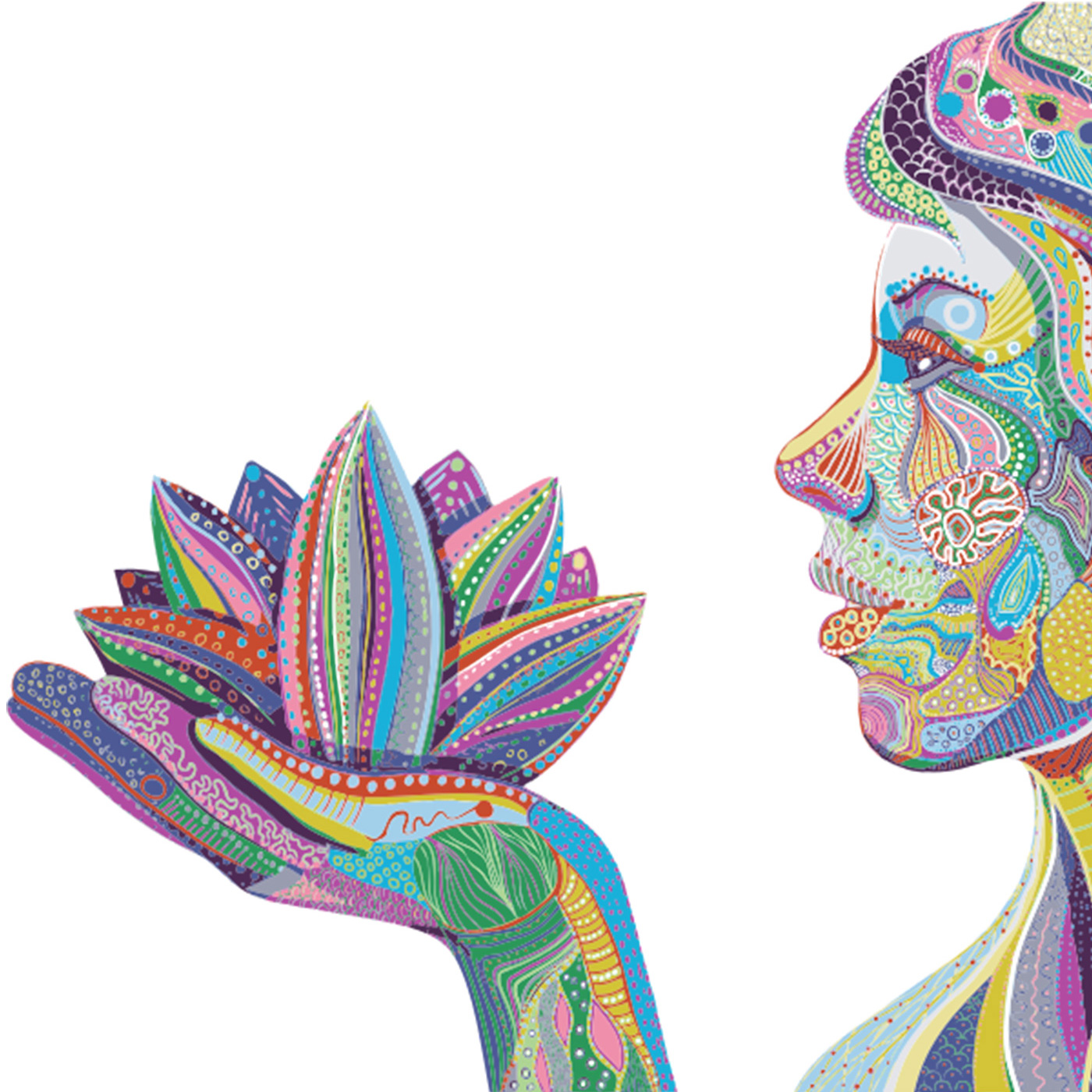 Ayahuasca Integration Discussions. Ayahuasca gives us perspective, inspires wonder, helps us to heal on many levels and presents us with endless possibilities for positive change. Join us for quarterly podcasts about how these changes are unfolding in our minds, hearts, in our lives and in the world around us.
Episodes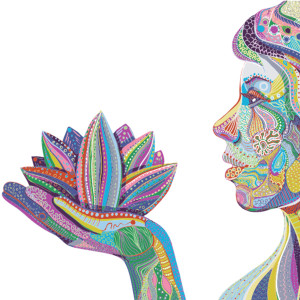 Thursday Oct 11, 2018
Thursday Oct 11, 2018
Dean talks about life before and after Ayahuasca. He shares his struggles with learning difficulties and physical challenges before Ayahuasca and the changes that took place afterwards. He discusses how he healed himself and the extraordinary experiences he had both in ceremonies and post Ayahuasca. We both discuss a heightened awareness of some underlying themes in social situations and making decisions not to participate in unhealthy behaviours. Dean talked about the difference in his energy level and attitudes after Ayahuasca and how this has benefited him in every way. In the end it became clear that the early challenges he had prepared him for the teaching work he does today. Dean and I both share post Ayahuasca dream experiences and how we have navigated some post Ayahuasca shamanic experiences (important to note: not all of us will do this in the same way – we are all unique ;-). We talk about Ayahuasca being the ultimate teacher and how we envision reflecting this wisdom in how we all learn and how children are taught today.
Visit www.rebeccahayden.com for more Ayahuasca Integration content.