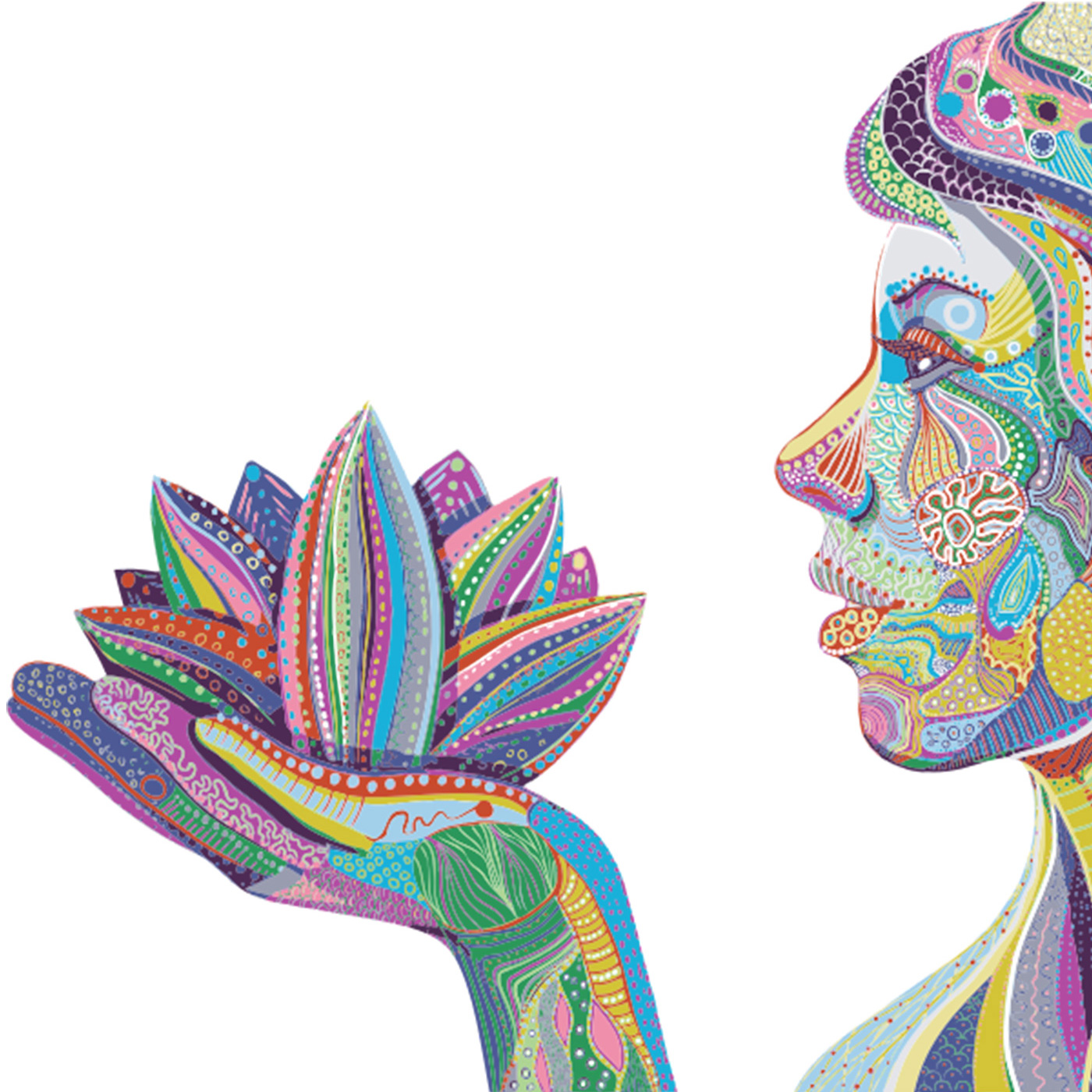 Ayahuasca Integration Discussions. Ayahuasca gives us perspective, inspires wonder, helps us to heal on many levels and presents us with endless possibilities for positive change. Join us for quarterly podcasts about how these changes are unfolding in our minds, hearts, in our lives and in the world around us.
Episodes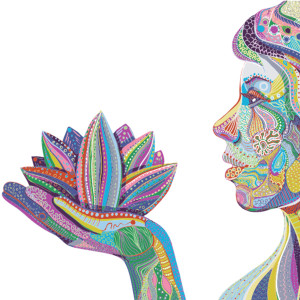 Wednesday Oct 18, 2017
Wednesday Oct 18, 2017
Derek and Jane describe the unusual circumstances of their experiences in Peru with Ayahuasca and their experiences with the medicine itself and then we move onto the extraordinary ongoing experiences that Jane is having with Ayahuasca. In some ways this is similar to my own so it was such a pleasure to discuss this with Jane. She shared openly about her dream work and the herbal work she continues to do with the guidance of Ayahuasca.
Visit www.rebeccahayden.com for more Ayahuasca Integration content.