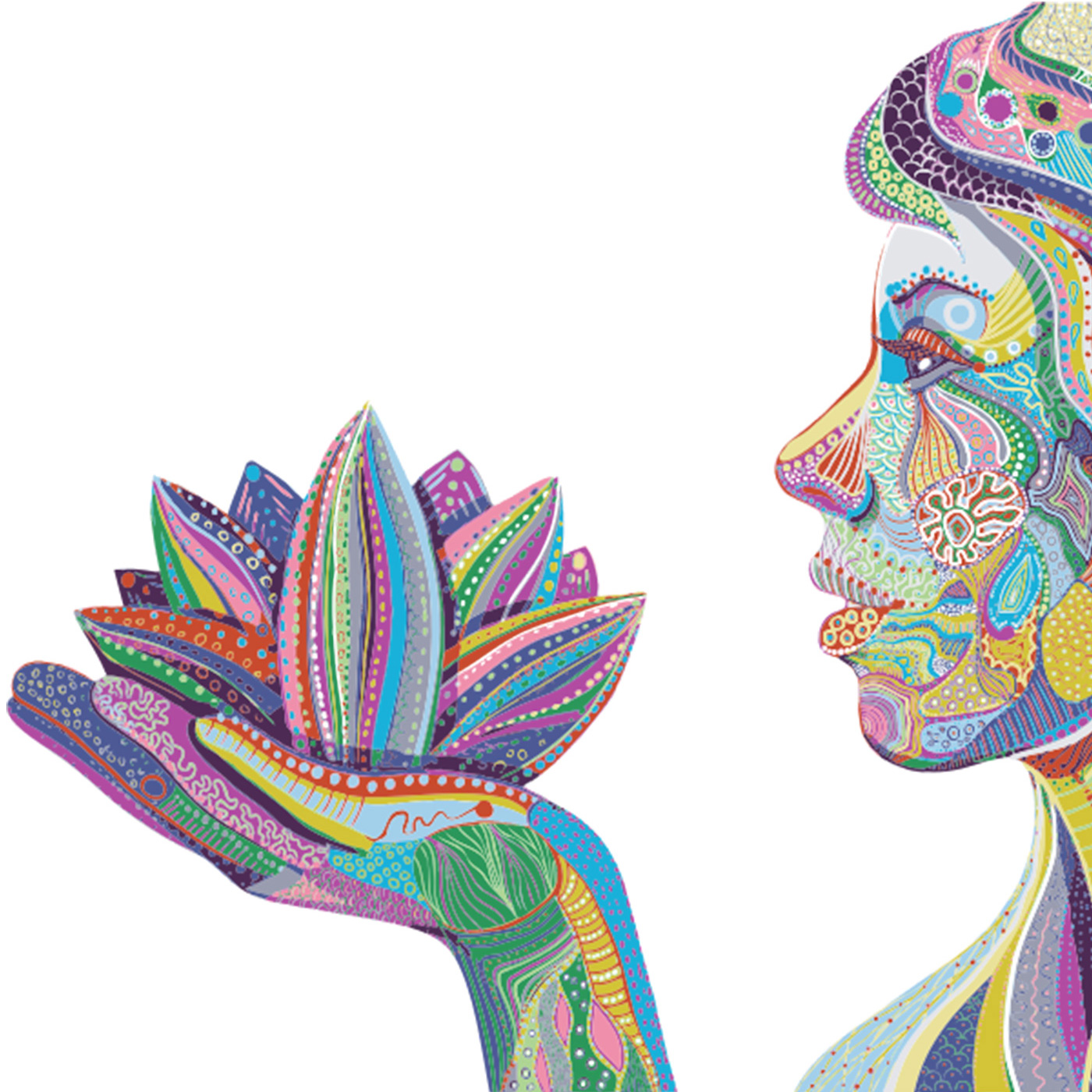 Ayahuasca Integration Discussions. Ayahuasca gives us perspective, inspires wonder, helps us to heal on many levels and presents us with endless possibilities for positive change. Join us for quarterly podcasts about how these changes are unfolding in our minds, hearts, in our lives and in the world around us.
Episodes
Wednesday Feb 27, 2019
Wednesday Feb 27, 2019
We begin the discussion by talking about following our path/purpose, how Ayahuasca often calls us to do what resonates deeply with us and the resistance we felt in doing this. We discuss motherhood and how we have changed how we parent as a result of our experiences with Ayahuasca. We share parenting stories and lessons we learned and how we applied them with our children. We share little techniques, tools and practices we use as part of our integrative process. We talk about coming from the position of love and how powerful that is and how it's connected to the deeper place within that we tap into to heal and grow. We agree that this process can often seem as challenging as it is rewarding and that it's important to acknowledge the extraordinary accomplishment that integration is.
Visit www.rebeccahayden.com for more Ayahuasca Integration content.