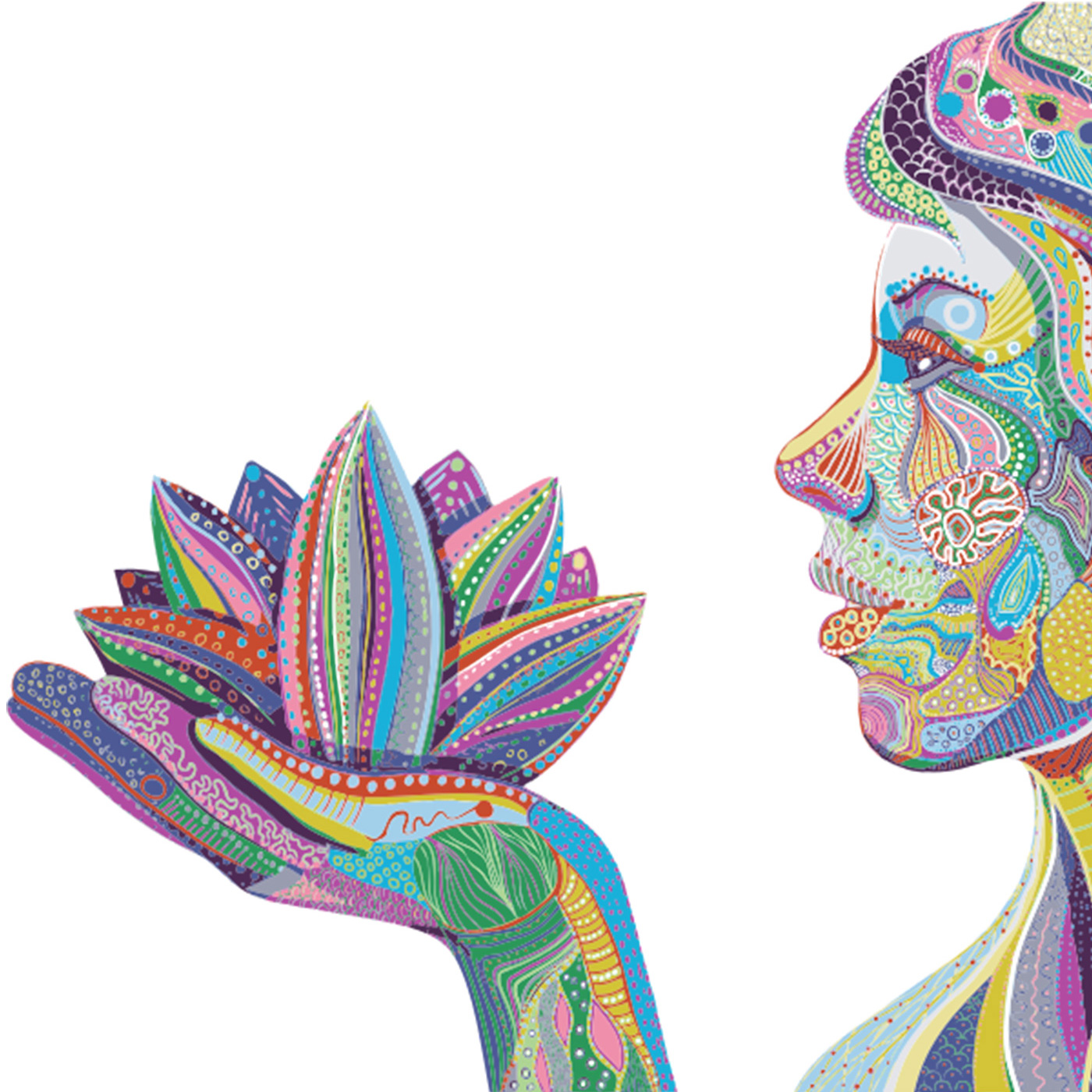 Ayahuasca Integration Discussions. Ayahuasca gives us perspective, inspires wonder, helps us to heal on many levels and presents us with endless possibilities for positive change. Join us for quarterly podcasts about how these changes are unfolding in our minds, hearts, in our lives and in the world around us.
Episodes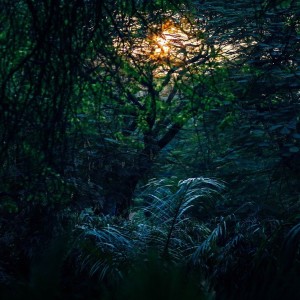 Wednesday Jan 29, 2020
Wednesday Jan 29, 2020
On this episode we discuss relationships & acknowledging different perspectives. We talk about raising kids while learning from the medicines, growing with our kids and sharing our beliefs in spirits and other entities based on our lived experiences. We discuss our relationships with plant medicines and how personal and real they are. We discuss 'giving up' suffering – habits, illnesses, beliefs that don't serve us and identifying the reasons we hang onto them – the 'payoffs'. We venture into the topic of trauma in the body and how Western medicine compartmentalizes treatment of illnesses. We delve into how powerful the mind is in creating our reality, how we can dismantle these constructs – choose not to believe - and how this impacts our experience with plant medicines.
Visit www.rebeccahayden.com for more Ayahuasca Integration content.