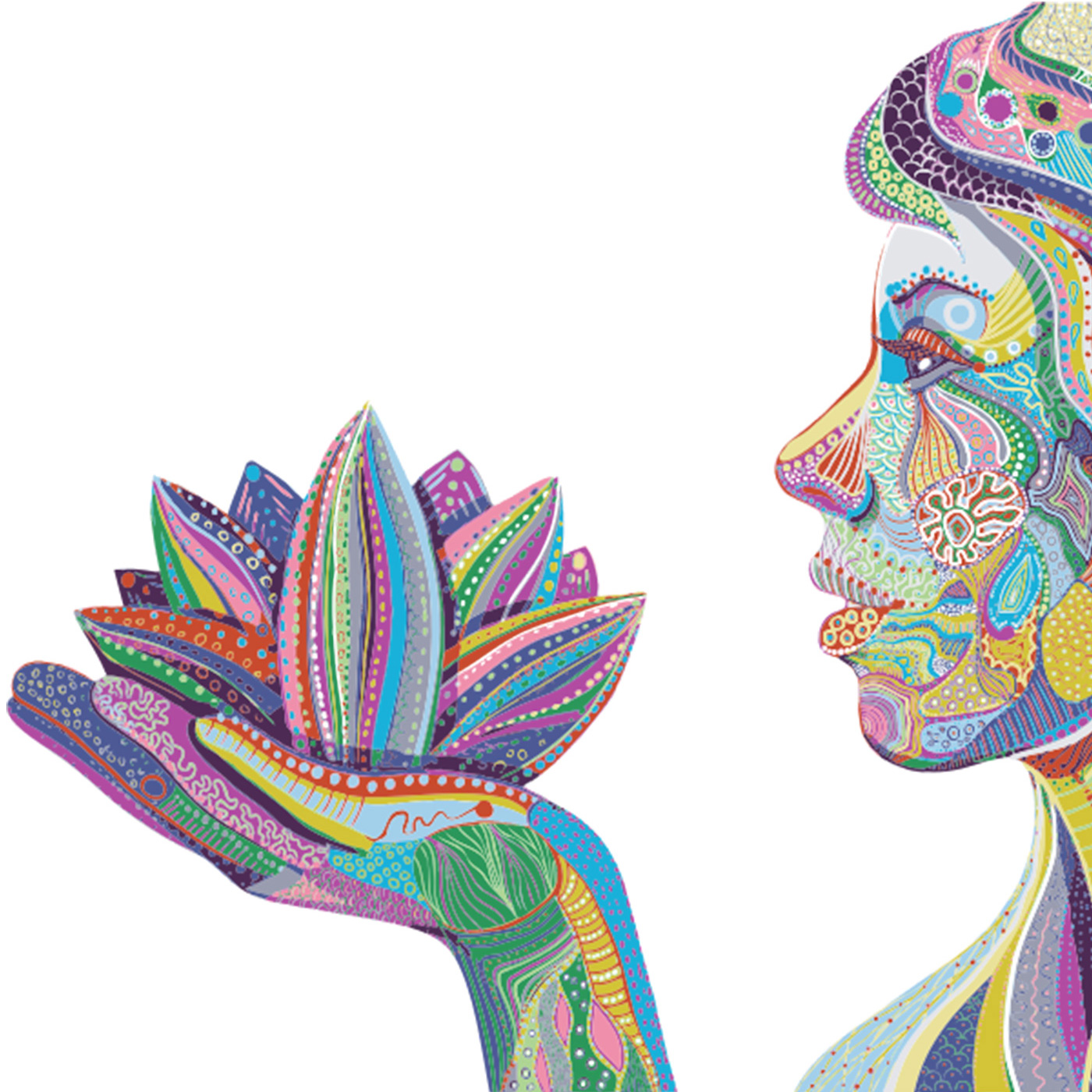 Ayahuasca Integration Discussions. Ayahuasca gives us perspective, inspires wonder, helps us to heal on many levels and presents us with endless possibilities for positive change. Join us for quarterly podcasts about how these changes are unfolding in our minds, hearts, in our lives and in the world around us.
Episodes
Wednesday Sep 30, 2020
Wednesday Sep 30, 2020
Catherine shares a powerful story of how she discovered her higher self - the divine within – after she attempted suicide. Later, she discovering Ayahuasca and we discuss the kinds of lessons she learned about the importance of focusing within and self love as a means of healing sexual trauma, anger and improving her life experience. We discuss the how powerful our words and thoughts are, how our inner experience reflects outwards and how innerwork can change this outer experience for the better.
Visit www.rebeccahayden.com for more Ayahuasca Integration content.