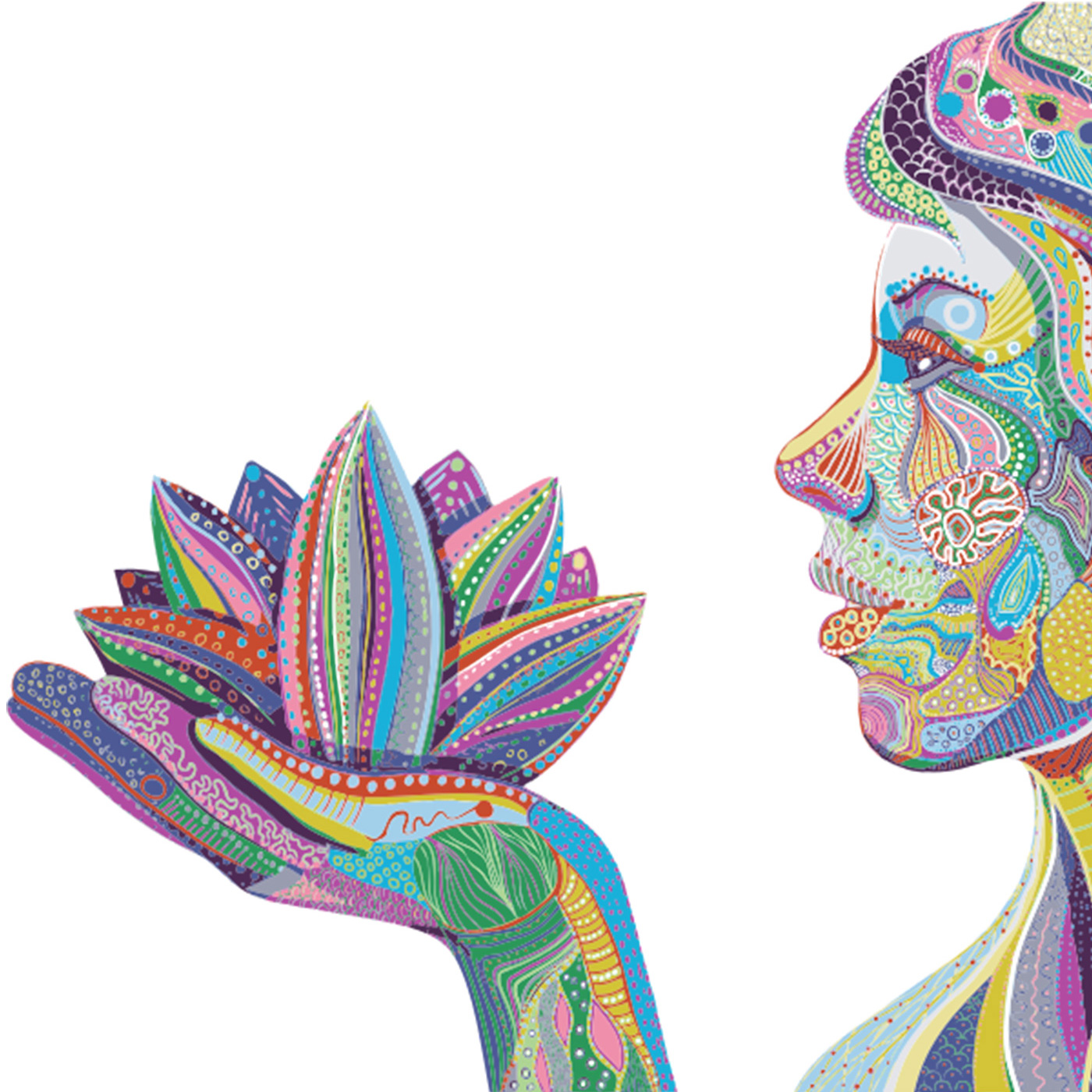 Ayahuasca Integration Discussions. Ayahuasca gives us perspective, inspires wonder, helps us to heal on many levels and presents us with endless possibilities for positive change. Join us for quarterly podcasts about how these changes are unfolding in our minds, hearts, in our lives and in the world around us.
Episodes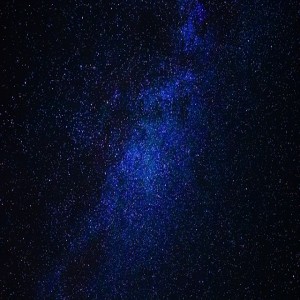 Thursday Jul 30, 2020
Thursday Jul 30, 2020
We discuss the integrative experience of ongoing dialogues with entities (spiritual and/or alien) and what that's been like, the gifts it has brought to our lives and how it has helped us to improve our lives. We discuss the stigma around the notion of aliens, the similarities between the experiences we have with Aya, NDE's and reports of contact with aliens. This is a big subject we may revisit in future episodes but we do cover the nature of the messages we're getting from them – the power of letting go and how we can change the impact of our history through hypnosis and how much personal power we have. We talk about how this connection has helped us raise our kids in a more free, empowering – less autocratic way and in doing so we're helping to lay the groundwork for a more progressive society. Through these stories it becomes apparent that these beings – some of which are mentioned by name – have been helping humanity for a long time and continue to do so. The messages and integrative value is very much aligned to the Ayahuasca type messages, teachings and healings.
Visit www.rebeccahayden.com for more Ayahuasca Integration content.