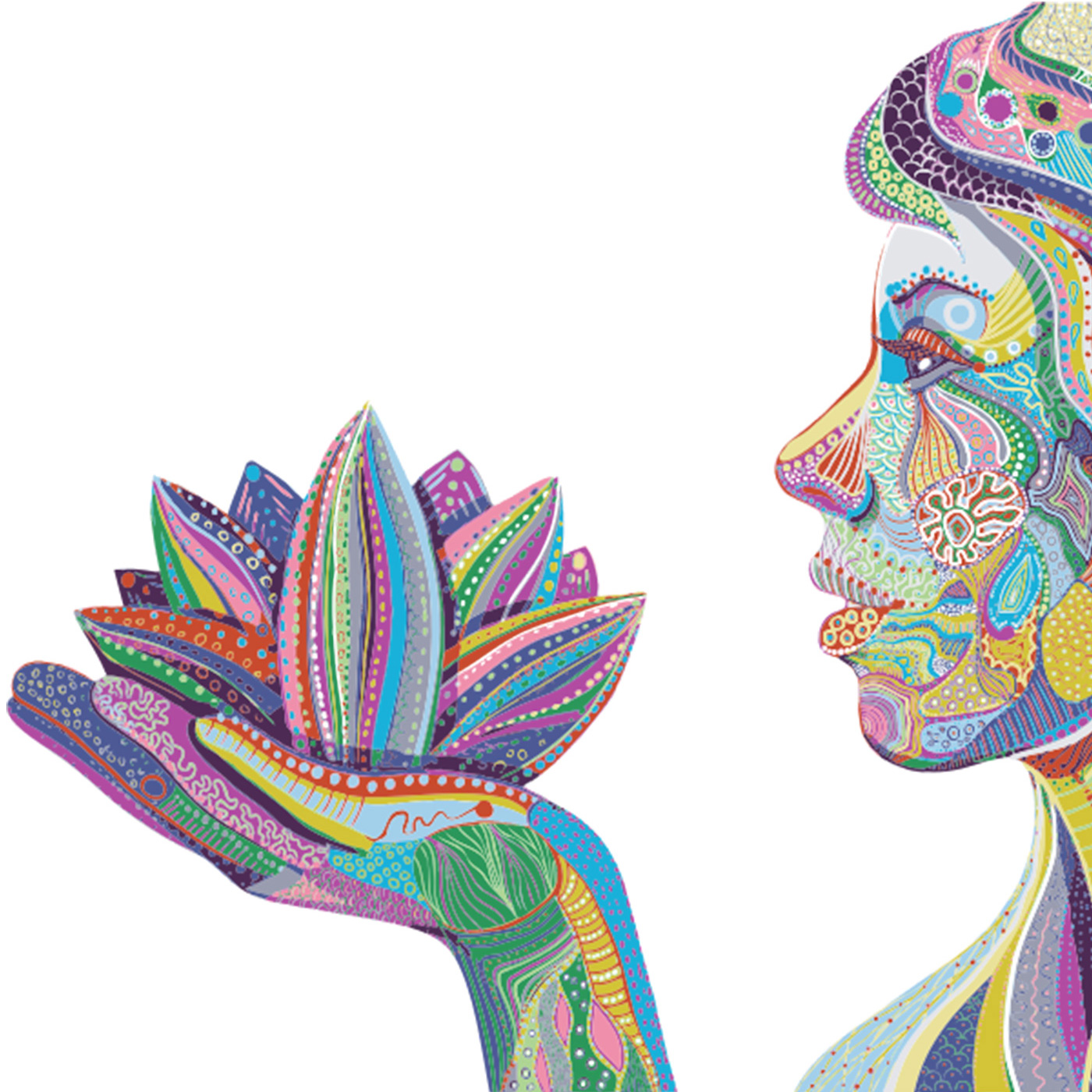 Ayahuasca Integration Discussions. Ayahuasca gives us perspective, inspires wonder, helps us to heal on many levels and presents us with endless possibilities for positive change. Join us for quarterly podcasts about how these changes are unfolding in our minds, hearts, in our lives and in the world around us.
Episodes
Wednesday Aug 31, 2022
Wednesday Aug 31, 2022
Our discussion begins with being called to the medicine, what this felt like. We talk about how the process of integration involves many chaotic episodes that are the prelude to a rebirth and that this is how we can interpret the events that are externalized in the world right now. We talk about the evolution that is taking place from being a follower society to being more self reliant and focused within and as Helen puts it, finding our inner shaman.. We discuss ways of moving through these times and how these cycles always lead to better opportunities for ourselves. We discuss how during the integration period we often change how we measure success and end up following what truly makes us fulfilled and happy. We talk about the challenges that arise in doing that as part of the integration journey. We also touch on the impact of our ancestry and the healing opportunities that exist there too.