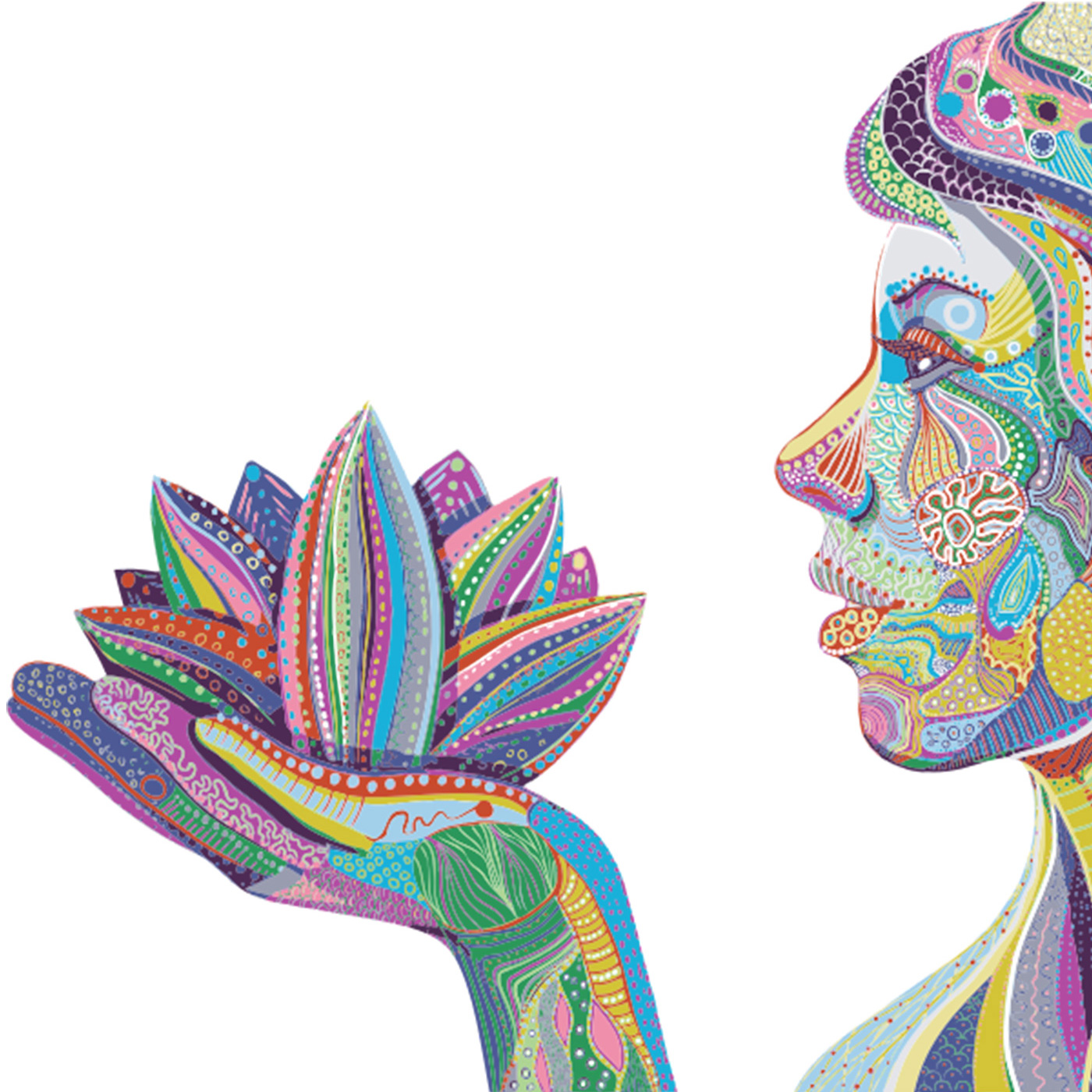 Ayahuasca Integration Discussions. Ayahuasca gives us perspective, inspires wonder, helps us to heal on many levels and presents us with endless possibilities for positive change. Join us for quarterly podcasts about how these changes are unfolding in our minds, hearts, in our lives and in the world around us.
Episodes
Thursday Apr 28, 2022
Thursday Apr 28, 2022
We discuss a more expansive concept of illness that we discover through Ayahuasca. We talk about both individual illnesses and how this relates to the greater illness of humanity and the opportunities we have to heal it. The ACEs study that is known to the mainstream world of medicine indicates a clear connection between childhood abuse/trauma and illness. Dr. Tafur talks about getting to the root cause of illness and how this unfolds with medicine and work with various medicines including Ayahuasca. Conditions like depression and crohn's disease can be messengers bringing into our awareness something deeper that needs to be healed. We discuss the importance of agreeing to move on once we have sufficiently grieved. Dr. Tafur emphasizes that people need to feel a sense of agency for them to be well and we talk about how spiritual practices can provide that agency.