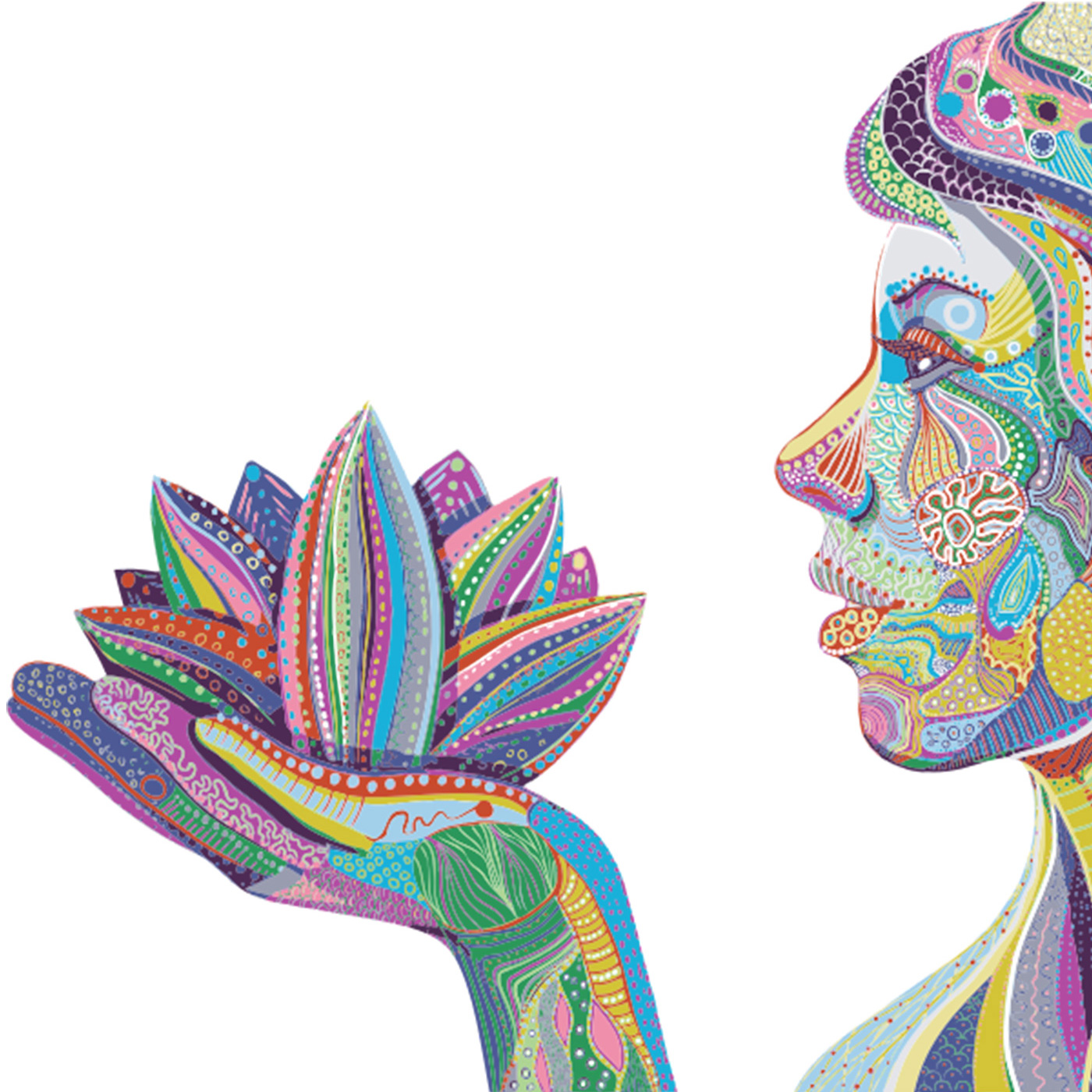 Ayahuasca Integration Discussions. Ayahuasca gives us perspective, inspires wonder, helps us to heal on many levels and presents us with endless possibilities for positive change. Join us for quarterly podcasts about how these changes are unfolding in our minds, hearts, in our lives and in the world around us.
Episodes
Wednesday Feb 12, 2020
Wednesday Feb 12, 2020
Dr. Vedant Arun & Rebecca Hayden discuss our relationship with personal power and how that unfolds in our lives. Vedant shares his story of how Ayahusca created a specific path for him to pursue working with a unique healing molecule called C60. During his journey of creating an organization that offers C60, Vedant was able to work through a lot of personal barriers relating to personal power and money. Ayahuasca often sends us on challenging missions that move us outside of our comfort zone but help us to integrate lessons and grow personally and we benefit as a result. Vedant's story is an excellent example of this and he shares the insights he gained along the way, the tools that presented themselves to help him and the many confirmations he received which continued to provide inspiration and validation. We also discuss our experiences of telepathy and Vedant shares about some of his scientific work around this phenomenon. This work will prove that our thoughts have impact on others and the world around us. It's fascinating work that impacts all of us on levels we're not even aware of most of the time. This kind of work has the capacity to change our experience and our world enormously.
Visit www.rebeccahayden.com for more Ayahuasca Integration content.