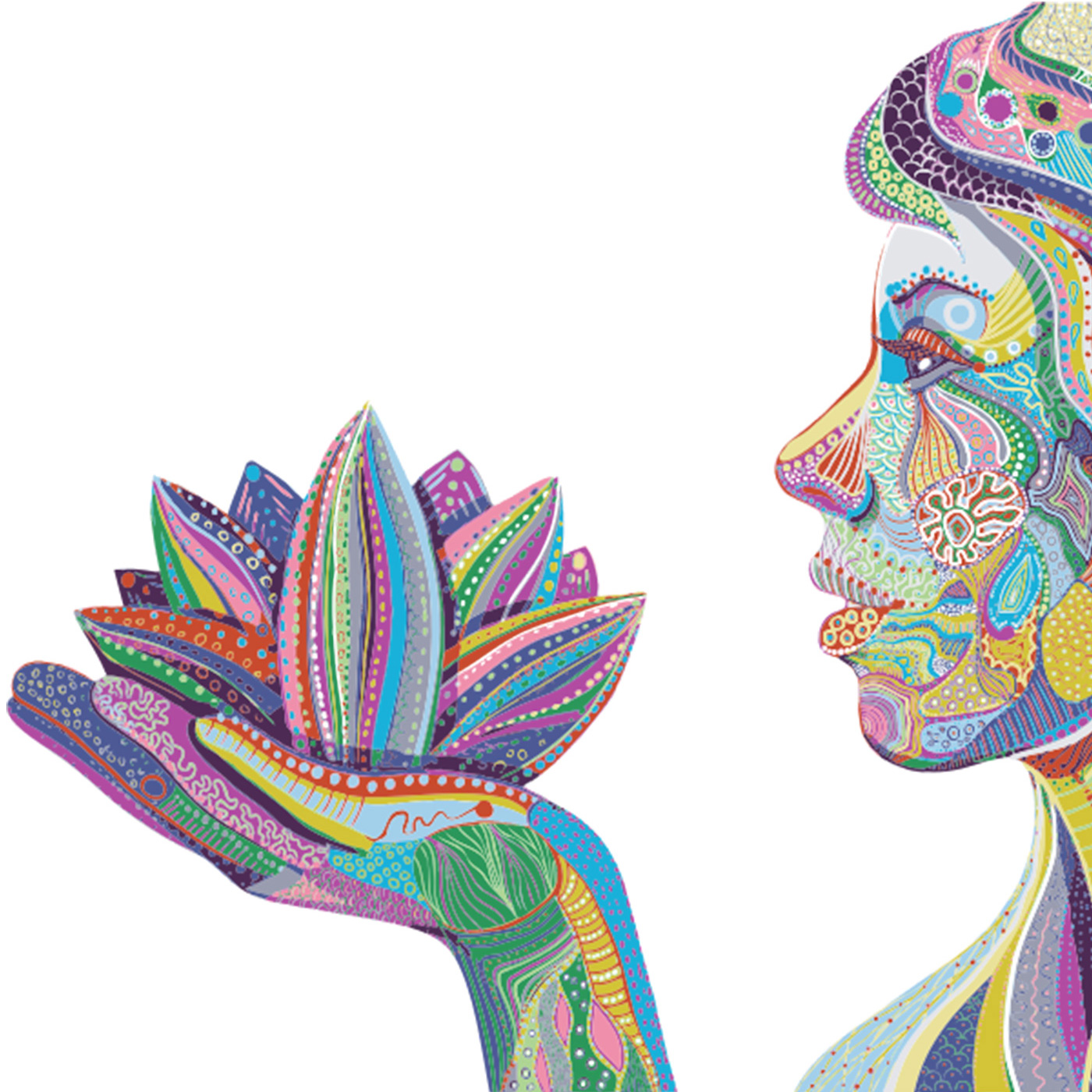 Ayahuasca Integration Discussions. Ayahuasca gives us perspective, inspires wonder, helps us to heal on many levels and presents us with endless possibilities for positive change. Join us for quarterly podcasts about how these changes are unfolding in our minds, hearts, in our lives and in the world around us.
Episodes
Tuesday Jan 19, 2021
Tuesday Jan 19, 2021
Greg shares how before plant medicines, he struggled with addictions then discovered psilocybin and through this, he began to heal and journey with other medicines including Ayahuasca. He talks about how Bufo and Ayahuasca inspired him to create an online platform called entheoconnect.com for all entheogen explorers to connect and interact safely in an atmosphere that reflects the spirit of the medicines. We talked about the challenges in general after medicine experiences coming into the social fray and how much more difficult it is these days. We talk about responding to the social divisions, conflict and chaos by applying the lessons we learn through medicines and how this is an opportunity for us to start to interact with one another in healthier ways despite our differences. We talk about the wisdom of focusing on and remembering the many more things we have in common – our common goals of health, peace, love, happiness and freedom. Although we might have different ideas as to how to achieve/maintain these states, we look forward to exploring ways to create new opportunities together. We talk about the importance of being and remaining open. It's not only the underlying common gift that Ayahuasca offers us but it may also be the key to achieving all of our common goals even though we may do it in different ways. Greg welcomes assistance with this new online social platform project, which he and his partner plan to launch in March of this year. On this platform, there will be opportunities to participate in scientific studies surrounding medicines/psychedelics and there will be a variety of integration coaches, tools and modalities to explore.
Visit www.rebeccahayden.com for more Ayahuasca Integration content.