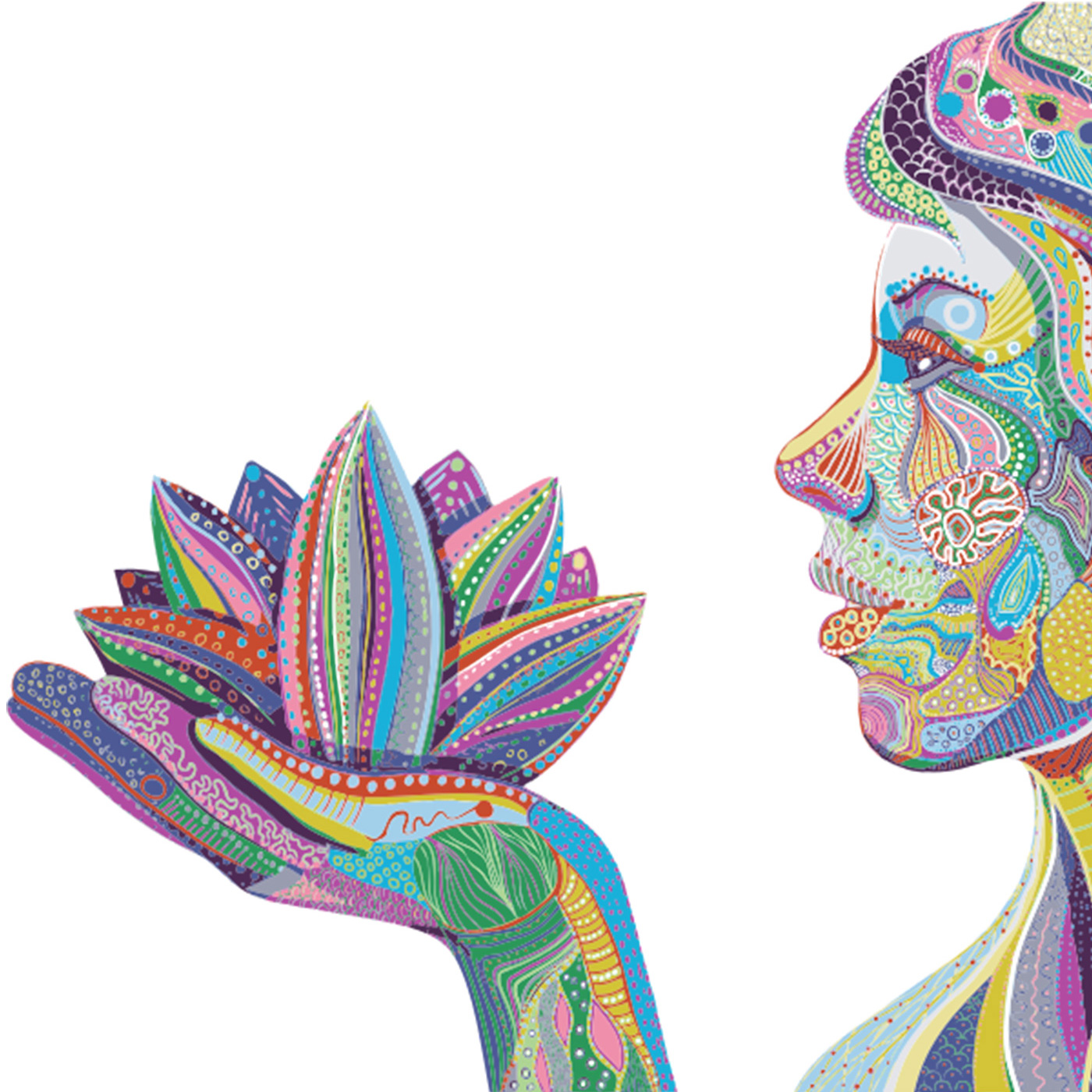 Ayahuasca Integration Discussions. Ayahuasca gives us perspective, inspires wonder, helps us to heal on many levels and presents us with endless possibilities for positive change. Join us for quarterly podcasts about how these changes are unfolding in our minds, hearts, in our lives and in the world around us.
Episodes
Tuesday May 25, 2021
Tuesday May 25, 2021
Our discussion centres around things falling apart so that they can be recreated in a better way – the concept of rebirth playing out in our lives and in the integrative process. Instead of looking at depression as an illness, we explore the idea of seeing depression and other difficult states as an indicator or signal telling us that change is needed and underway. Depression is often a natural reaction to unhealthy experiences and events coming to a head. We talk about the integration process as becoming who we are and living authentically. We discuss practical situations we have encountered in our work life and how we applied what we learned with medicines to these experiences both in work interviews, in the workspace and ultimately choosing careers that reflect who we are and lend themselves to living an authentic life. We talk about the importance of allowing that inner voice and knowing to drive our experience rather than outside influences which have led us in directions that don't always serve us well.
We discuss how we learn lessons along the way and become comfortable with 'making mistakes'. We relate stories that illustrate how humour can assist us through these challenging learning experiences – a form of 'educational entertainment'. We talk about the value of open curiosity and how everything that happens in life is a response to our intentions and where we're at. Ultimately, being in a state of love is what will help us to manifest more positive experiences in our lives.
Visit www.rebeccahayden.com for more Ayahuasca Integration content.