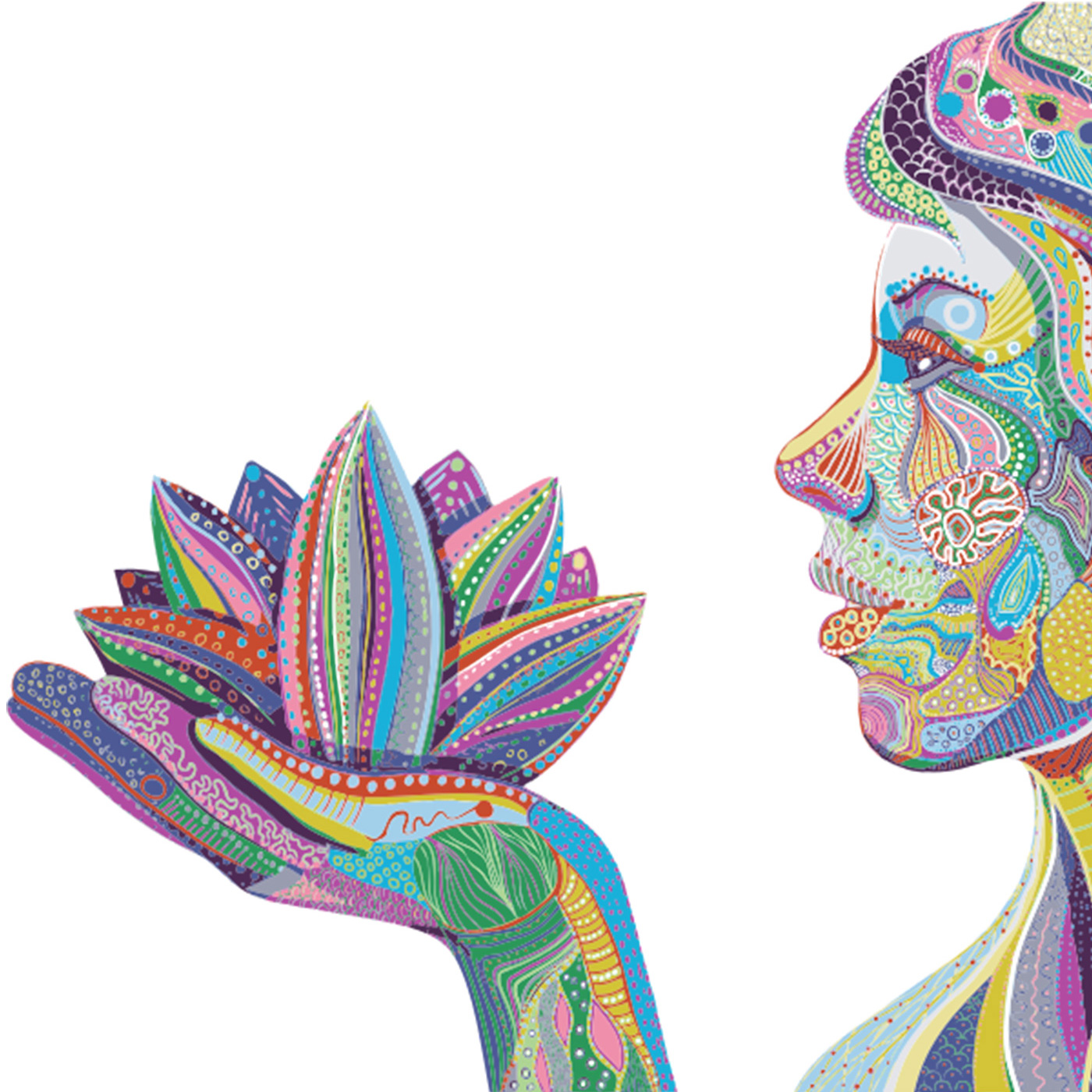 Ayahuasca Integration Discussions. Ayahuasca gives us perspective, inspires wonder, helps us to heal on many levels and presents us with endless possibilities for positive change. Join us for quarterly podcasts about how these changes are unfolding in our minds, hearts, in our lives and in the world around us.
Episodes
Saturday Apr 10, 2021
Saturday Apr 10, 2021
Jonathan and Rebecca discuss different approaches to psychedelics: clinical, traditional and the many variations of these practices. Jonathan voices concerns about clinical set and setting and the implications of this with respect to the clinical approach to psychedelics and plant medicines. We talk about the idea of having a relationship with the medicines and how this concept may not be adopted by everyone. We agree that we're all just finding our way with these phenomenal medicines and that one size does not fit all. We talk about how the DSM identifies mental conditions/illness decided based on a collection of symptoms, how this is now being questioned and how psychedelic medicines open us up to seeing these states and conditions differently and most importantly, what contributes to these unhealthy states. We talk about how psychedelics are often the beginning of us understanding ourselves better and how our life experiences and the way we live in the world has brought us to these unhealthy states of being. Instead of a miracle cure, although these experiences are truly magical, miraculous and transformative in many ways, they are often the beginning of a transformation that takes work that can last the rest of one's life. We discuss the tremendous value of psychedelic experiences that not only offer individually transformative opportunities but also offer us different perspectives & changes in our worldview that may change the way that we approach our lives which is transforming our collective way of being for the better.
Visit www.rebeccahayden.com for more Ayahuasca Integration content.