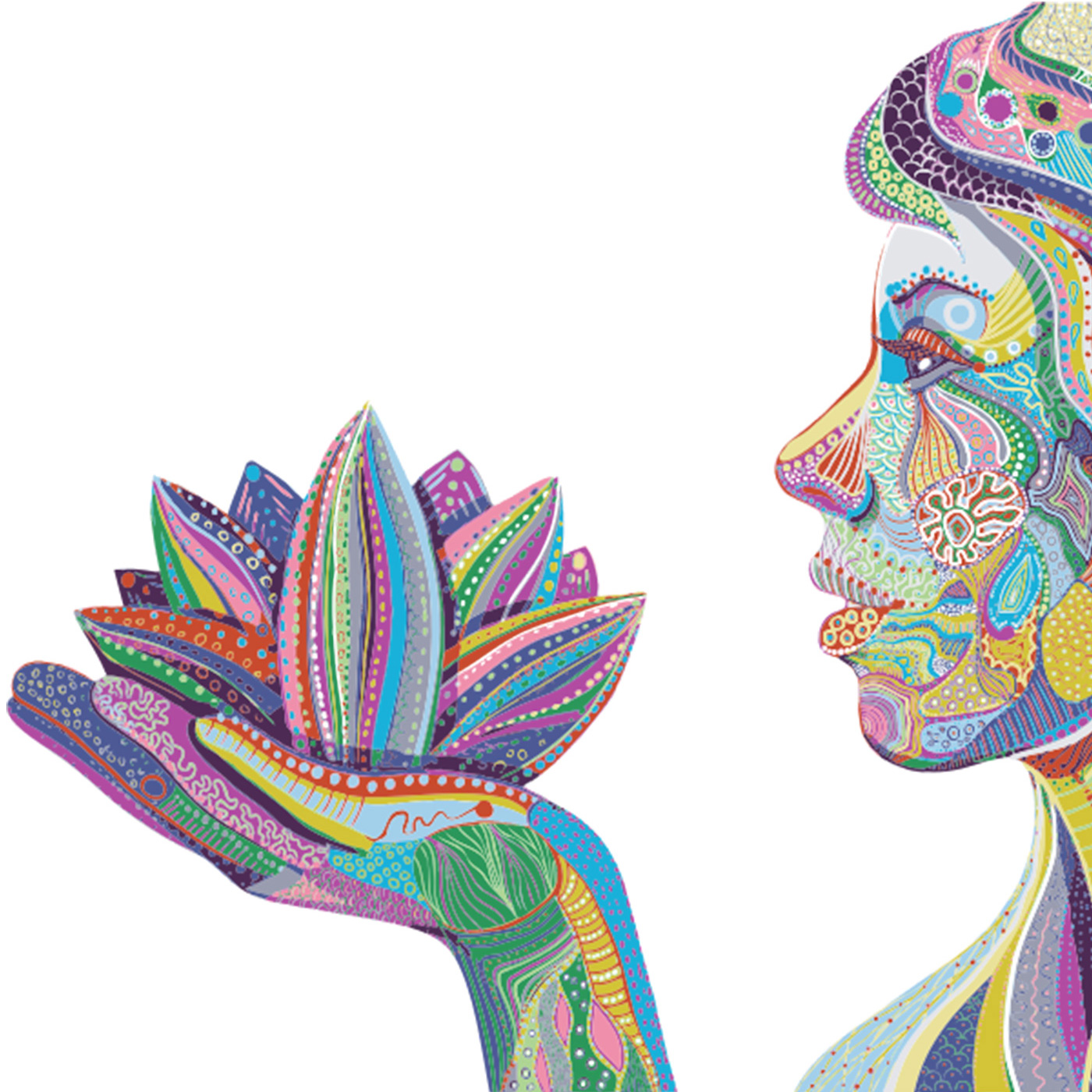 Ayahuasca Integration Discussions. Ayahuasca gives us perspective, inspires wonder, helps us to heal on many levels and presents us with endless possibilities for positive change. Join us for discussions about how these changes are unfolding in our minds, hearts, in our lives and in the world around us.
Episodes
Wednesday Dec 18, 2019
Wednesday Dec 18, 2019
Rebecca Hayden & Jonathan Glazer discuss coming out of the entheogenic closet and telling our stories to de-stigmatize plant medicine experiences and healing modalities. We discuss the #ThankYouPlantMedicine campaign designed to not only encourage and support people who want to tell their stories but also to inspire openness and acceptance of these transformational stories that have brought about such healing, insight and growth. Join us to learn more about this campaign and the kinds of things that have already come out of it and our plans and resources to encourage people to 'come out' with their own stories on 2/20/2020. 
Visit www.ayahuascamicrodosing.com/talks for information about microdosing with Ayahuasca vine drops to support preparation and/or integration and use the coupon code: TALKS for a 10% discount on your order! Unlike the brew used in ceremonies, these microdosing extracts are legal in the U.S., Canada and in most countries worldwide.