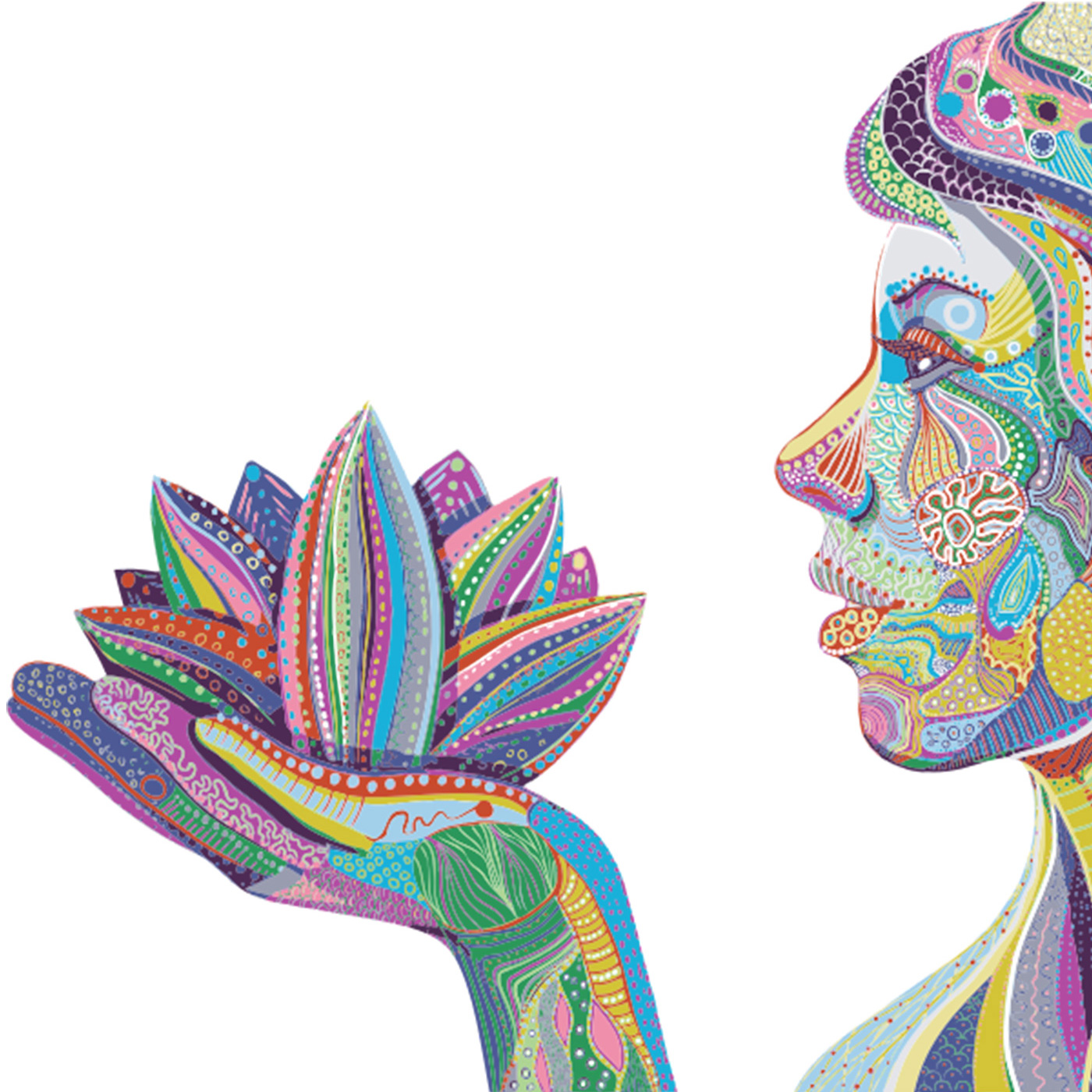 Ayahuasca Integration Discussions. Ayahuasca gives us perspective, inspires wonder, helps us to heal on many levels and presents us with endless possibilities for positive change. Join us for quarterly podcasts about how these changes are unfolding in our minds, hearts, in our lives and in the world around us.
Episodes
Saturday Apr 18, 2020
Saturday Apr 18, 2020
Kat and Rebecca tackle the subject of how we're responding to the COVID-19 Coronavirus lockdown. We discuss our own struggles and how we're growing through it. We share the messages Ayahuasca has provided us with regarding this event that will help us use this time well. We talk about our old habits coming up and the importance of becoming aware of our own agendas with respect to our response to this situation and what and most importantly, how we choose to share about it. Both of us have been activists and journalists in the past and we discuss how the medicines have helped us approach things differently now than we did before and the opportunities that we have to respond to this situation in ways that integrate the things we've learned through medicines. Kat talks about speaking her truth and we discuss what that means to us and how we can envision and co-create a different future. Kat shares at the end about what she discovered and learned from her near death experience and provides us with a message that Aya is passing onto us through her. This episode is filled with messages from Ayahuasca as we both felt called to reveal the opportunities that exist to integrate, grow and transform during the pandemic.
Visit www.rebeccahayden.com for more Ayahuasca Integration content.