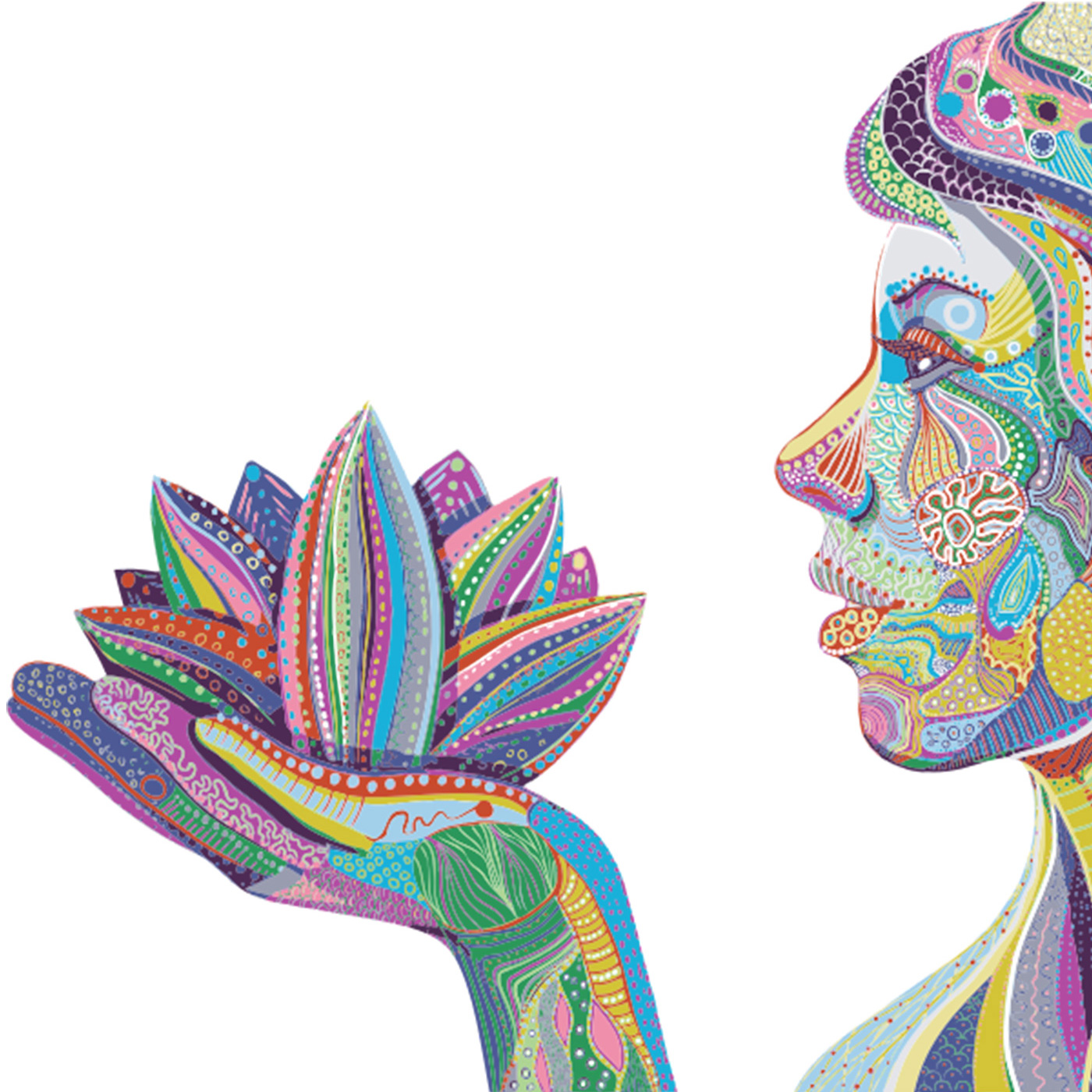 Ayahuasca Integration Discussions. Ayahuasca gives us perspective, inspires wonder, helps us to heal on many levels and presents us with endless possibilities for positive change. Join us for quarterly podcasts about how these changes are unfolding in our minds, hearts, in our lives and in the world around us.
Episodes
Wednesday May 29, 2019
Wednesday May 29, 2019
Kerry shares her Ayahuasca experience which began with the revelation of her own childhood sexual trauma. We talk about challenging and difficult Ayahuasca experiences that leave people feeling traumatized and the integration that follows sometimes involving identifying emotions and trauma in the body. Other topics that come up are: attachment to negative energies & ancestral healing. We also talk about using dreams to help us address everyday issues and as an important and valuable integrative tool. We both emphasize the value and need for making time to integrate after an Ayahuasca experience.
Visit www.ayahuascamicrodosing.com/talks for information about microdosing with Ayahuasca vine drops to support preparation and/or integration and use the coupon code: TALKS for a 10% discount on your order! Unlike the brew used in ceremonies, these microdosing extracts are legal in the U.S., Canada and in most countries worldwide.