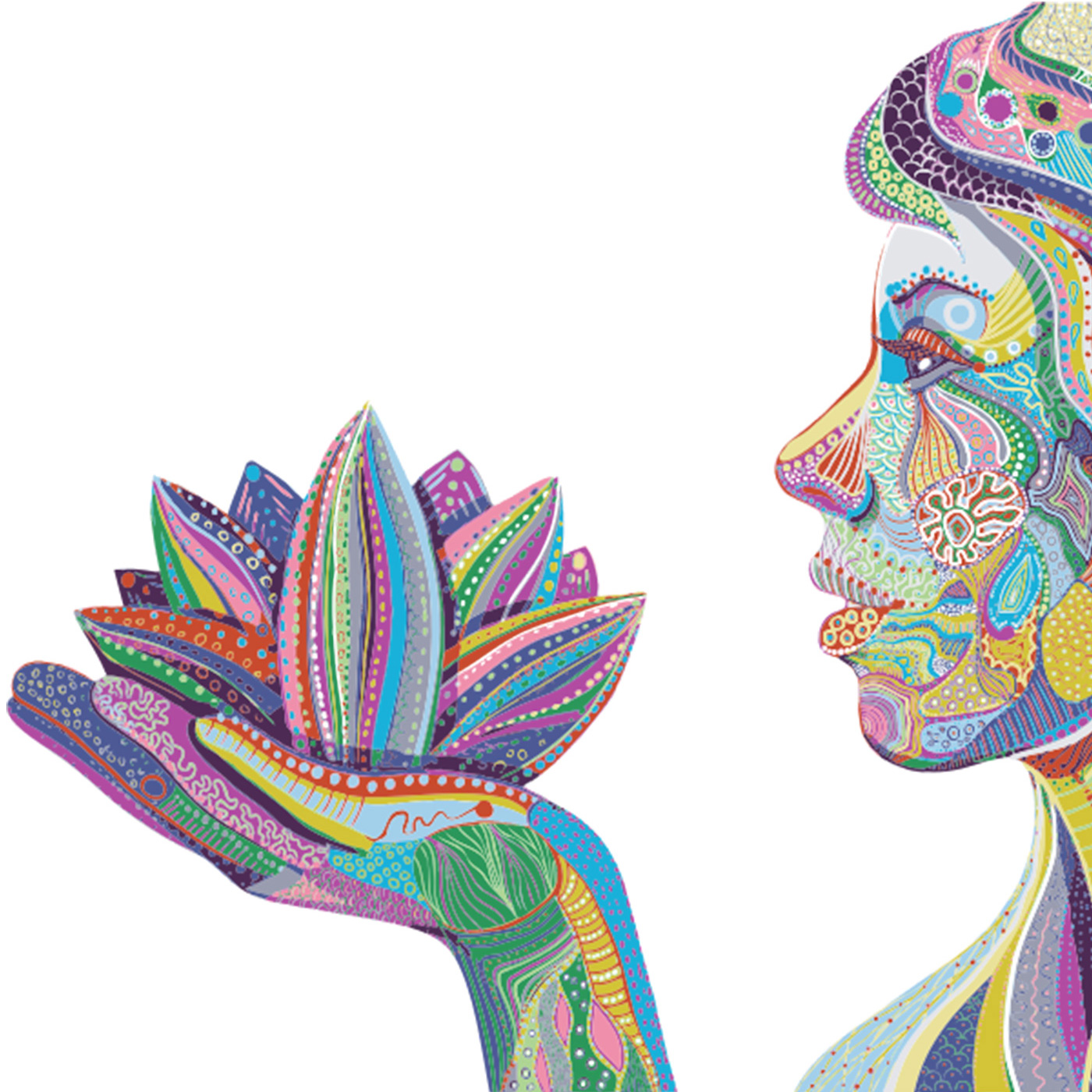 Ayahuasca Integration Discussions. Ayahuasca gives us perspective, inspires wonder, helps us to heal on many levels and presents us with endless possibilities for positive change. Join us for quarterly podcasts about how these changes are unfolding in our minds, hearts, in our lives and in the world around us.
Episodes
Friday May 29, 2020
Friday May 29, 2020
The prevailing theme throughout this episode is 'the ceremony of life' or that life IS the ceremony. Liz and I discuss difficult ceremonies and compare them to difficult times in our lives and how both can be healing even though they may seem overwhelmingly dark or difficult at the time. Liz shared about early childhood trauma and how Ayahuasca responded to this. We talk about how we respond to difficult periods in our lives, including this one as the pandemic and social distancing continues. We discuss the opportunities to heal and grow during this time and about the way we respond to this will impact us both now and in the future. We also discuss the concept of immunity and how this may be applied both on a physical level but also the parallels we see in terms of exposing us to things that are seen as harmful or poisonous (situations in life) that in the end help us to grow and provide us with gifts in the healing arts.
Visit www.rebeccahayden.com for more Ayahuasca Integration content.