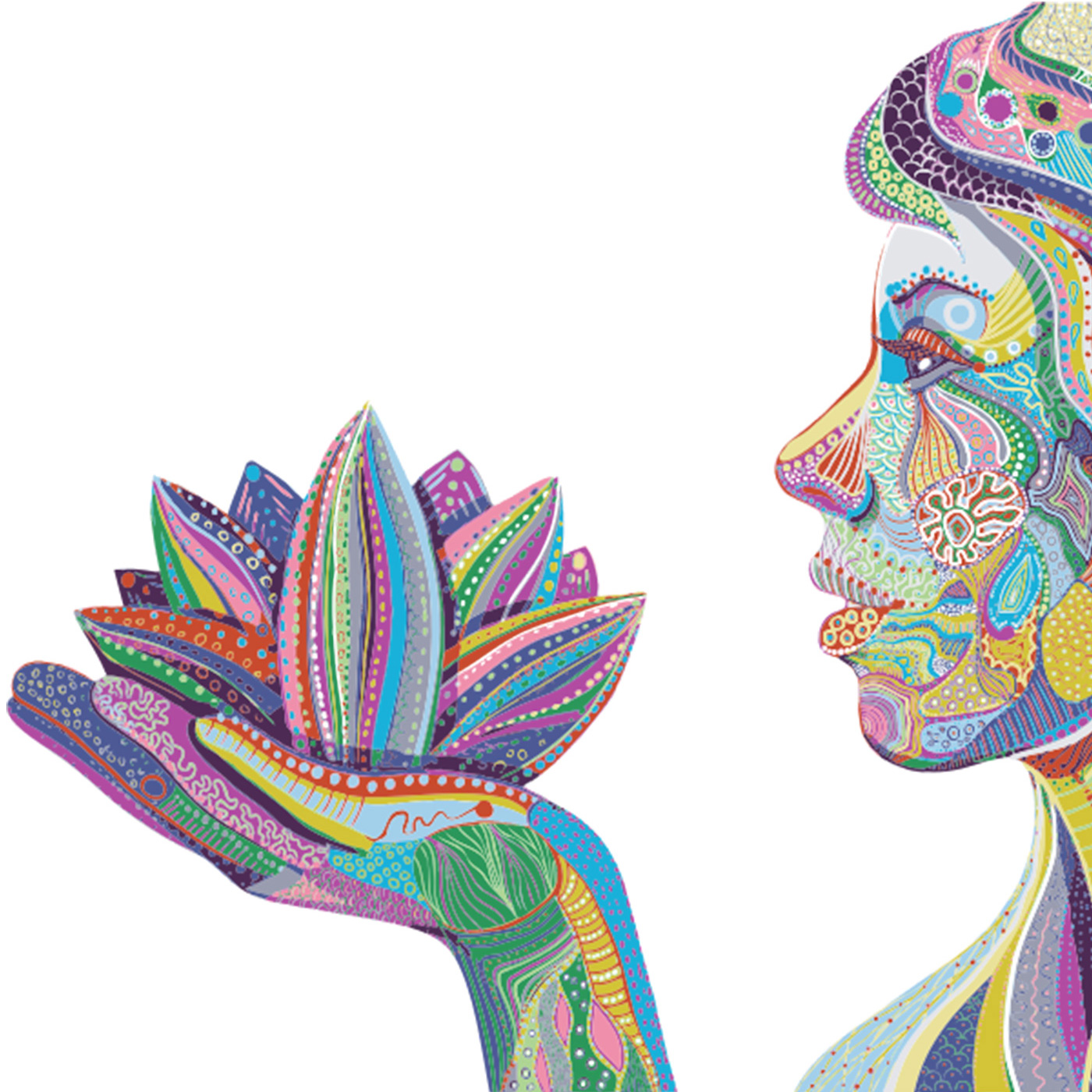 Ayahuasca Integration Discussions. Ayahuasca gives us perspective, inspires wonder, helps us to heal on many levels and presents us with endless possibilities for positive change. Join us for quarterly podcasts about how these changes are unfolding in our minds, hearts, in our lives and in the world around us.
Episodes
Friday Sep 27, 2019
Friday Sep 27, 2019
Luis and I discuss Ayahuasca and our view of reality. Our discussion is at times philosophical and leads into the topic of animistic beliefs both historical and present day representations of this understanding that all things are in some way alive. We use the example of tribes that believe in shape-shifting and extraordinary possibilities of physical transformations and how our early beliefs in life play a role in our reality. Although most of us in the Western world are discouraged from believing in these possibilities, we see representations of this in modern day movies such as Spiderman and Batman and our earliest exposure to these concepts through fairy tales or what we know to be folk tales which reflect a our rich, varied and shared cultural and spiritual history. We talk about how Ayahuasca is playing a role in our relationship with our environment and our evolution.
Visit www.ayahuascamicrodosing.com/talks for information about microdosing with Ayahuasca vine drops to support preparation and/or integration and use the coupon code: TALKS for a 10% discount on your order! Unlike the brew used in ceremonies, these microdosing extracts are legal in the U.S., Canada and in most countries worldwide.
Comments
(1)
To leave or reply to comments, please download free Podbean or
Rebecca it would have been more enjoyable to hear more of what Lius Luna had to say. You're like the student who is so busy talking you don't give enough time to the other to ilkucudate his thoughts.