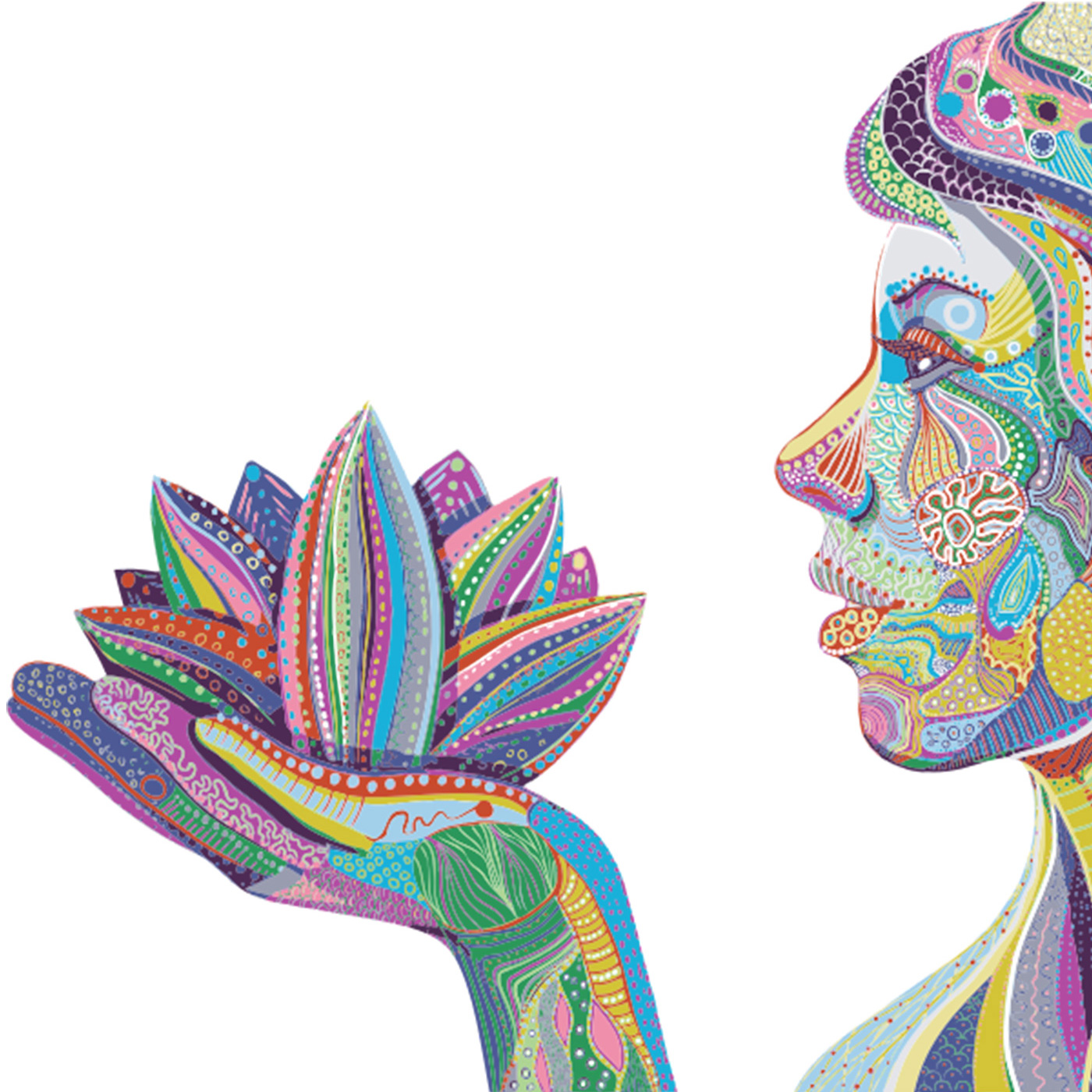 Ayahuasca Integration Discussions. Ayahuasca gives us perspective, inspires wonder, helps us to heal on many levels and presents us with endless possibilities for positive change. Join us for quarterly podcasts about how these changes are unfolding in our minds, hearts, in our lives and in the world around us.
Episodes
Friday Nov 29, 2019
Friday Nov 29, 2019
Lynette Allen and Rebecca Hayden talk about the feminine rising, Ayahuasca's role in this and the unique opportunity for women and men to bond in a deep way through Ayahuasca. We share experiences in the workplace and discuss the positive changes we're seeing in both men and women due to women's changing roles. We talk about a more men friendly type of feminism and the great opportunities men have to be their best selves as a result of women becoming more open and authentic in their lives. We discuss the difference between the self-discovery and self-healing of Ayahuasca as contrasted by the self-medicating that happens with street drugs. We also explore the issue of shamanic transformations that occur with Ayahuasca, people becoming medicine practitioners and the attitudes surrounding that, the renaissance of this way of life from our shared origins and the emergence of the 21st century medicine women.
Visit www.ayahuascamicrodosing.com/talks for information about microdosing with Ayahuasca vine drops to support preparation and/or integration and use the coupon code: TALKS for a 10% discount on your order! Unlike the brew used in ceremonies, these microdosing extracts are legal in the U.S., Canada and in most countries worldwide.