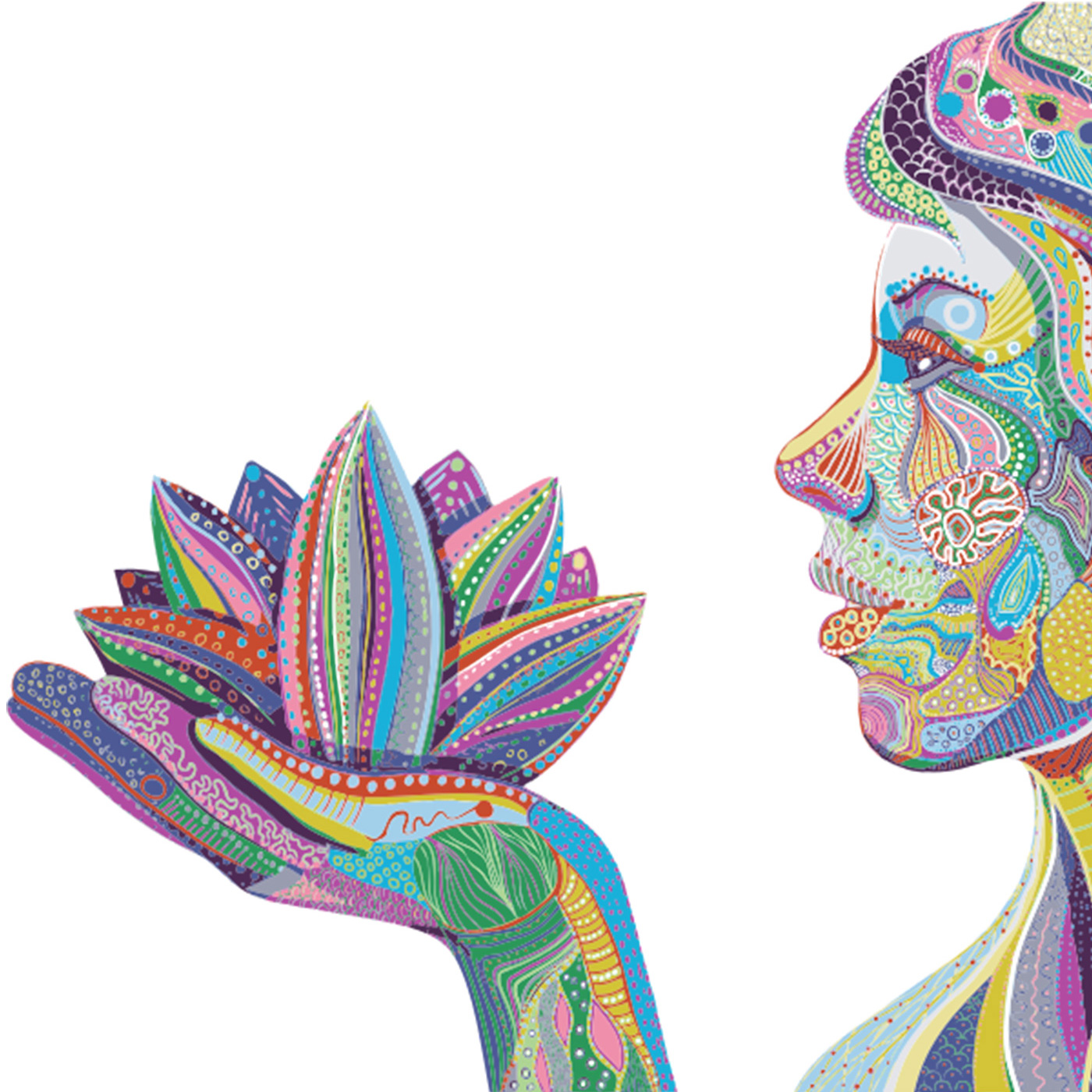 Ayahuasca Integration Discussions. Ayahuasca gives us perspective, inspires wonder, helps us to heal on many levels and presents us with endless possibilities for positive change. Join us for quarterly podcasts about how these changes are unfolding in our minds, hearts, in our lives and in the world around us.
Episodes
Thursday Nov 22, 2018
Thursday Nov 22, 2018
In this episode, we discuss the mind, Ayahuasca, Shamanism and the many tools we use and approaches we take to integrate our Ayahuasca experiences. Matthew talks about his early experiences with the medicine, shares some personal stories and draws on many years of experience with shamanism and other disciplines to help illustrate integrative concepts and experiences. Drake shares his story about how he discovered Ayahuasca, the issues that came up and how he used NLP techniques to change the automated response patterns in his mind. He also explains some NLP concepts and how they relate to one of his personal integrative experiences. I share my own Ayahuasca assisted experiences of doing similar work incorporating a shamanic approach to interrupt harmful thought patterns. We discuss the intellect: both harmful and positive aspects of it and other aspects of the mind that can be used to help us understand our relationships with others and help us to respond in a healthier way to what is going on in our lives.
Visit www.rebeccahayden.com for more Ayahuasca Integration content.