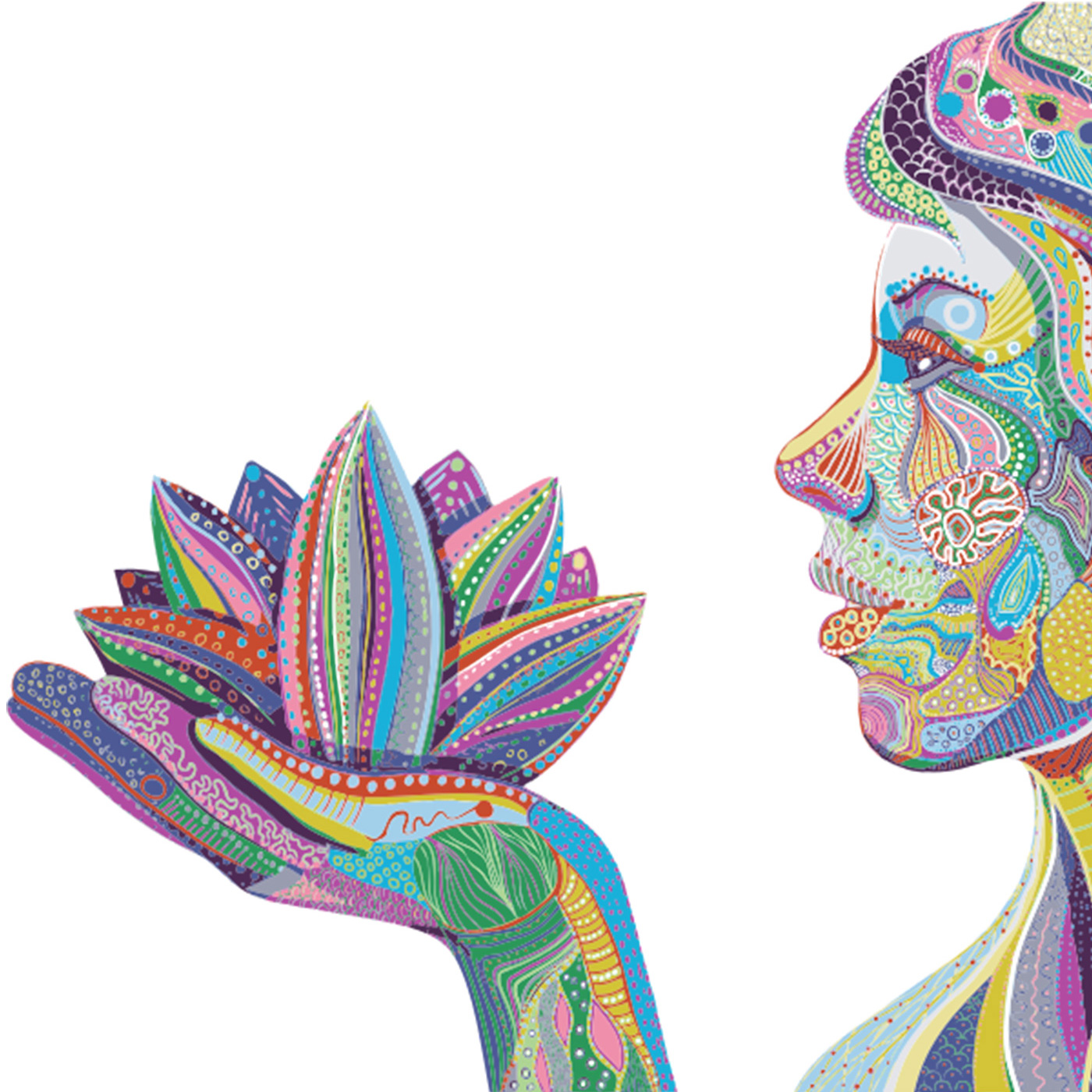 Ayahuasca Integration Discussions. Ayahuasca gives us perspective, inspires wonder, helps us to heal on many levels and presents us with endless possibilities for positive change. Join us for quarterly podcasts about how these changes are unfolding in our minds, hearts, in our lives and in the world around us.
Episodes
Tuesday Jun 22, 2021
Tuesday Jun 22, 2021
Maya and I discuss the healing process in these times of upheaval. We talk about upheaval and provocation as part of the healing process and an aspect of shamanic healing that we have experienced personally and that we see playing out in the world today. We discuss world events as seen through the lens of a healing process. We share our own journeys that involve trauma, victimhood and ultimately, choosing to stand in our power. We explore our relationship with power, recognizing where we're at with it and changing it to facilitate the emergence from victimhood into personal power. In this discussion we explore the topics of trauma, victimhood, free will, personal power & love.
Visit www.rebeccahayden.com for more Ayahuasca Integration content.