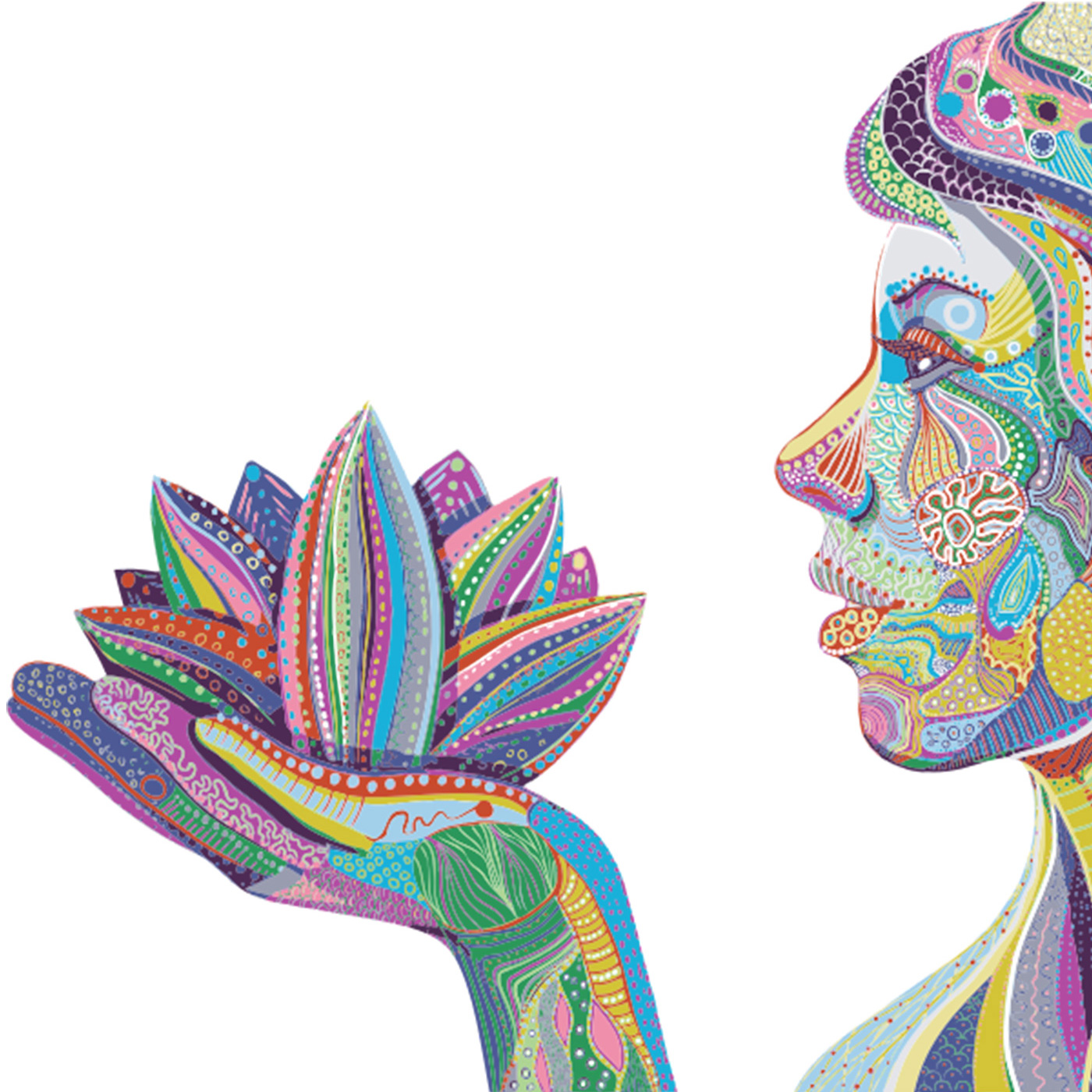 Ayahuasca Integration Discussions. Ayahuasca gives us perspective, inspires wonder, helps us to heal on many levels and presents us with endless possibilities for positive change. Join us for quarterly podcasts about how these changes are unfolding in our minds, hearts, in our lives and in the world around us.
Episodes
Thursday Oct 31, 2019
Thursday Oct 31, 2019
Our discussion is mostly about the transformative process of Ayahuasca and the things we discover about the mind and thoughts and how they impact our reality. We discuss trauma and how it affects people and the ultimate example of war veterans working through their trauma post-Ayahuasca. We touch on subjects like the atmosphere of the mind and its impact on ourselves & others. We talk about the experience of the openness and closeness we feel towards others immediately after plant medicines - which is a natural state that's under the layers we are healing - and how this openness helps us break down social barriers. We explore the importance of seeking our purpose and discovering our inner super hero.
Visit www.ayahuascamicrodosing.com/talks for information about microdosing with Ayahuasca vine drops to support preparation and/or integration and use the coupon code: TALKS for a 10% discount on your order! Unlike the brew used in ceremonies, these microdosing extracts are legal in the U.S., Canada and in most countries worldwide.