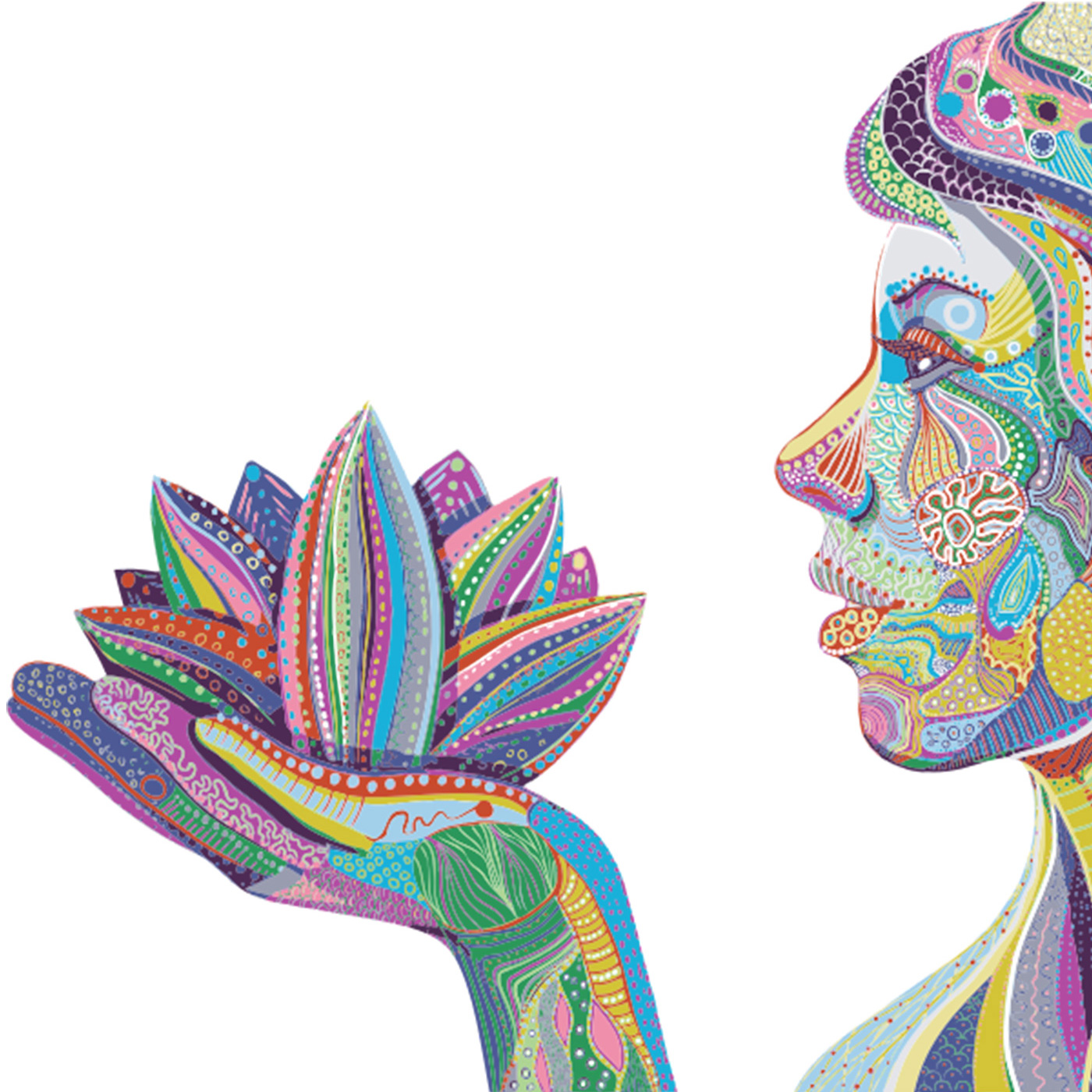 Ayahuasca Integration Discussions. Ayahuasca gives us perspective, inspires wonder, helps us to heal on many levels and presents us with endless possibilities for positive change. Join us for quarterly podcasts about how these changes are unfolding in our minds, hearts, in our lives and in the world around us.
Episodes
Tuesday Aug 25, 2020
Tuesday Aug 25, 2020
Rebecca Hayden and Nathaniel Perl discuss fear and anger among other topics related to integrating Ayahuasca experiences. We discuss our religious introduction to spirituality and the important questions we had at a young age which were never addressed by our religious community but were ultimately addressed by Ayahuasca. We talk about the openness and innocence of children and how important that is and how we are trying to return to that state with the help of Ayahuasca. Nathaniel shares two key experiences that provide insights on the diversity and variety of spiritual paths as well as the temptation of going into fear versus taking a different path into the unknown that will lead to where we really want to go. The alien discussion comes up again along with more insights around emotions and entities that seem to not be emotional. We also talk about our attachments to pain and unhealthy emotions.
Visit www.rebeccahayden.com for more Ayahuasca Integration content.