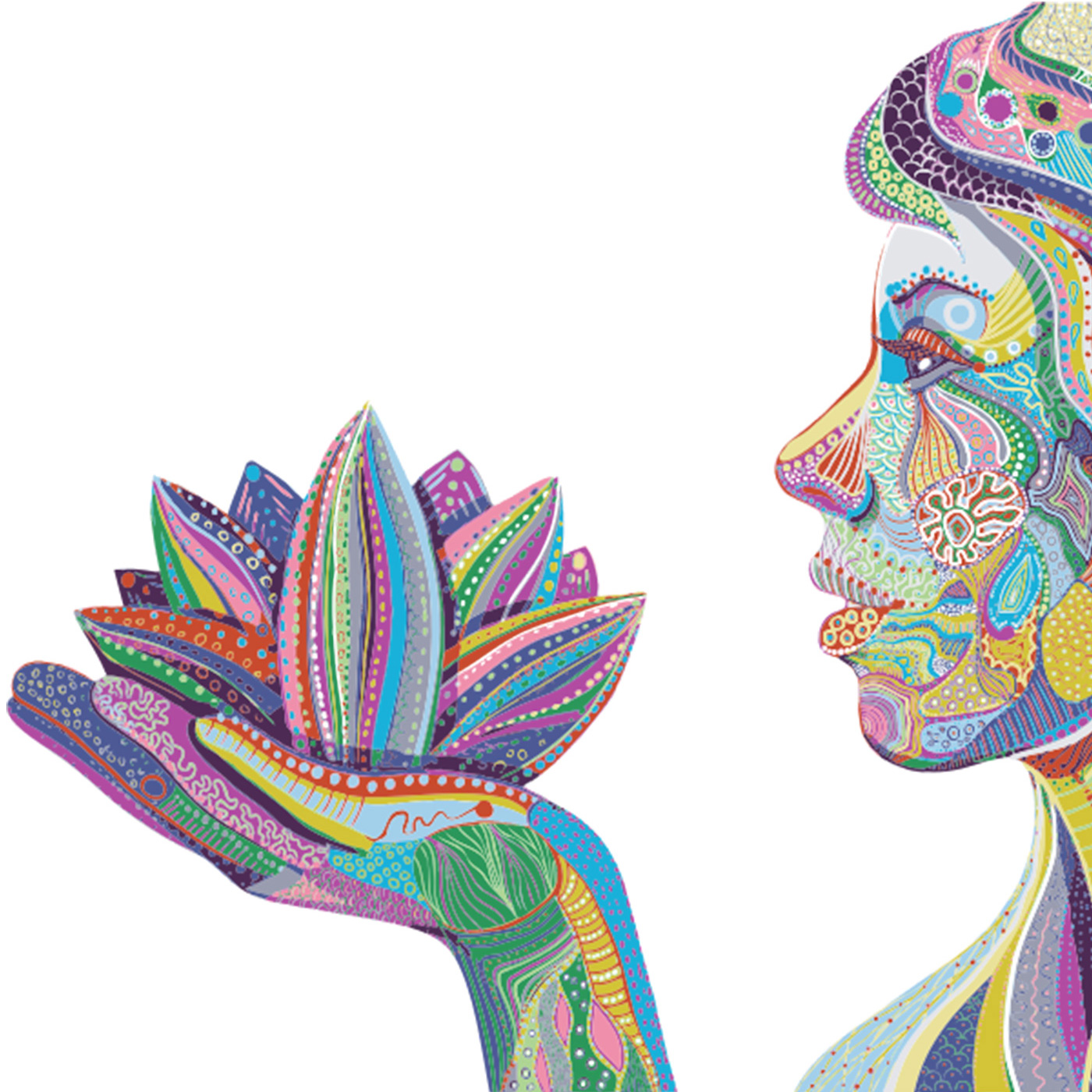 Ayahuasca Integration Discussions. Ayahuasca gives us perspective, inspires wonder, helps us to heal on many levels and presents us with endless possibilities for positive change. Join us for quarterly podcasts about how these changes are unfolding in our minds, hearts, in our lives and in the world around us.
Episodes
Saturday Nov 28, 2020
Saturday Nov 28, 2020
Rachael shares how she found Ayahuasca after a shocking discovery and break up of her marriage followed by self-abusive behaviour. Eventually Rachael began to trust her own intuition and decided to participate in Ayahuasca ceremonies during which she felt divine unconditional love. She continued to pursue ceremonies in Peru and Ayahuasca ultimately called her to offer the Ayahuasca vine as a microdosing option. Rachael discusses her integrative journey with this supportive microdosing practice. We discuss the integrative concepts of surrender, being aware of resistance, coming to terms with the love underlying a lot of relationships that may be difficult on the surface and the importance of being aware of victim consciousness. We also talk about the power of intentions and using tools such as microdosing to continue that relationship with Ayahuasca which supports us in our daily lives.
Visit www.rebeccahayden.com for more Ayahuasca Integration content.