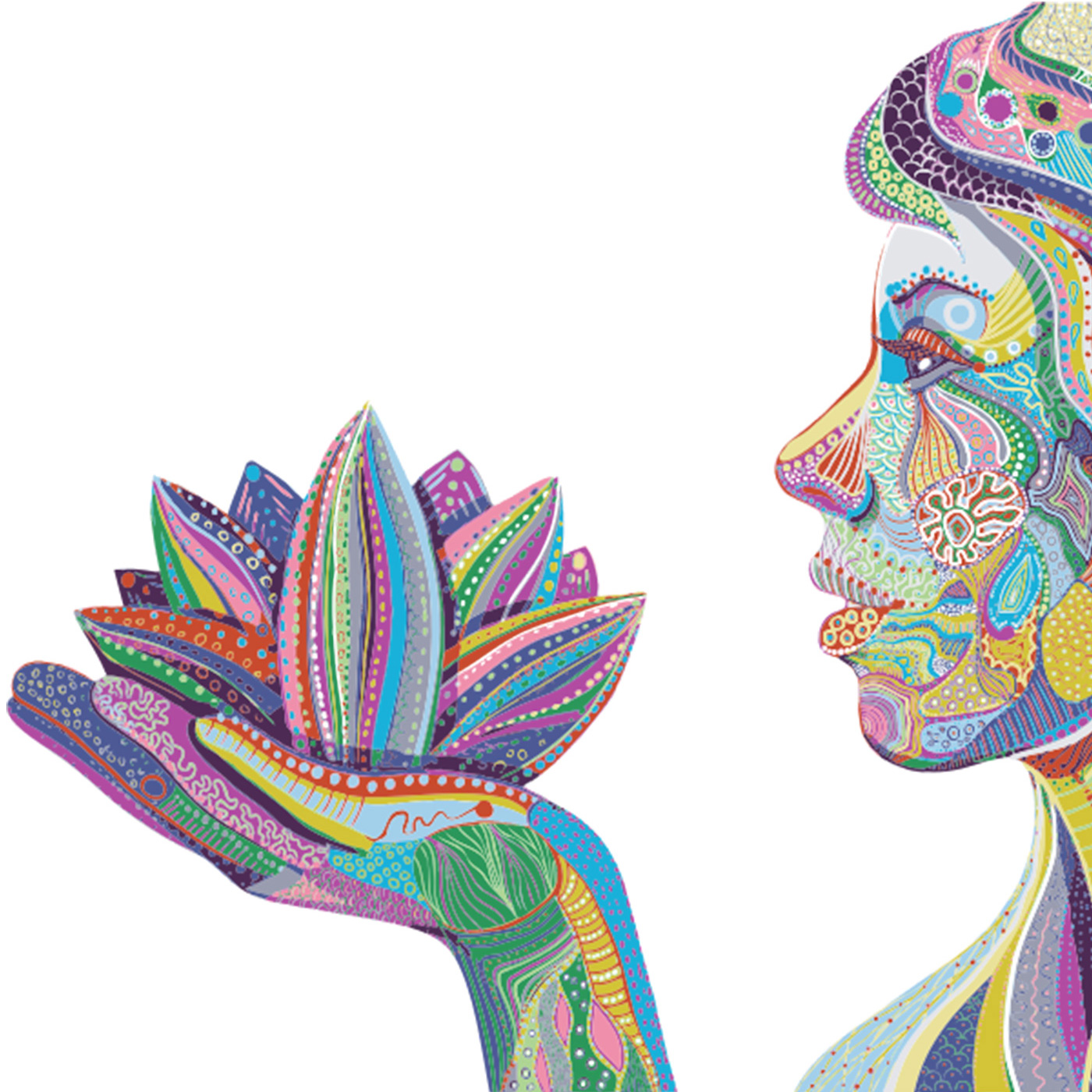 Ayahuasca Integration Discussions. Ayahuasca gives us perspective, inspires wonder, helps us to heal on many levels and presents us with endless possibilities for positive change. Join us for quarterly podcasts about how these changes are unfolding in our minds, hearts, in our lives and in the world around us.
Episodes
Tuesday Feb 23, 2021
Tuesday Feb 23, 2021
Sami and I talk about learning through our experiences post Ayahuasca and situations that arise at times (such as covid) to give us the opportunity to create better states of being. We talk about constructs and the flexible nature of reality. Sami talks about connecting with a spiritual presence. He shares a story about seeing a future, very powerful version of himself in a hypnosis journey – the healer within and the fact that becoming that person is the journey he is on. We discuss the responsive nature of these experiences and of reality itself. Themes: acceptance - letting go – surrender – resistance – personal power – value – listening - patience – changing limiting beliefs.
Visit www.rebeccahayden.com for more Ayahuasca Integration content.