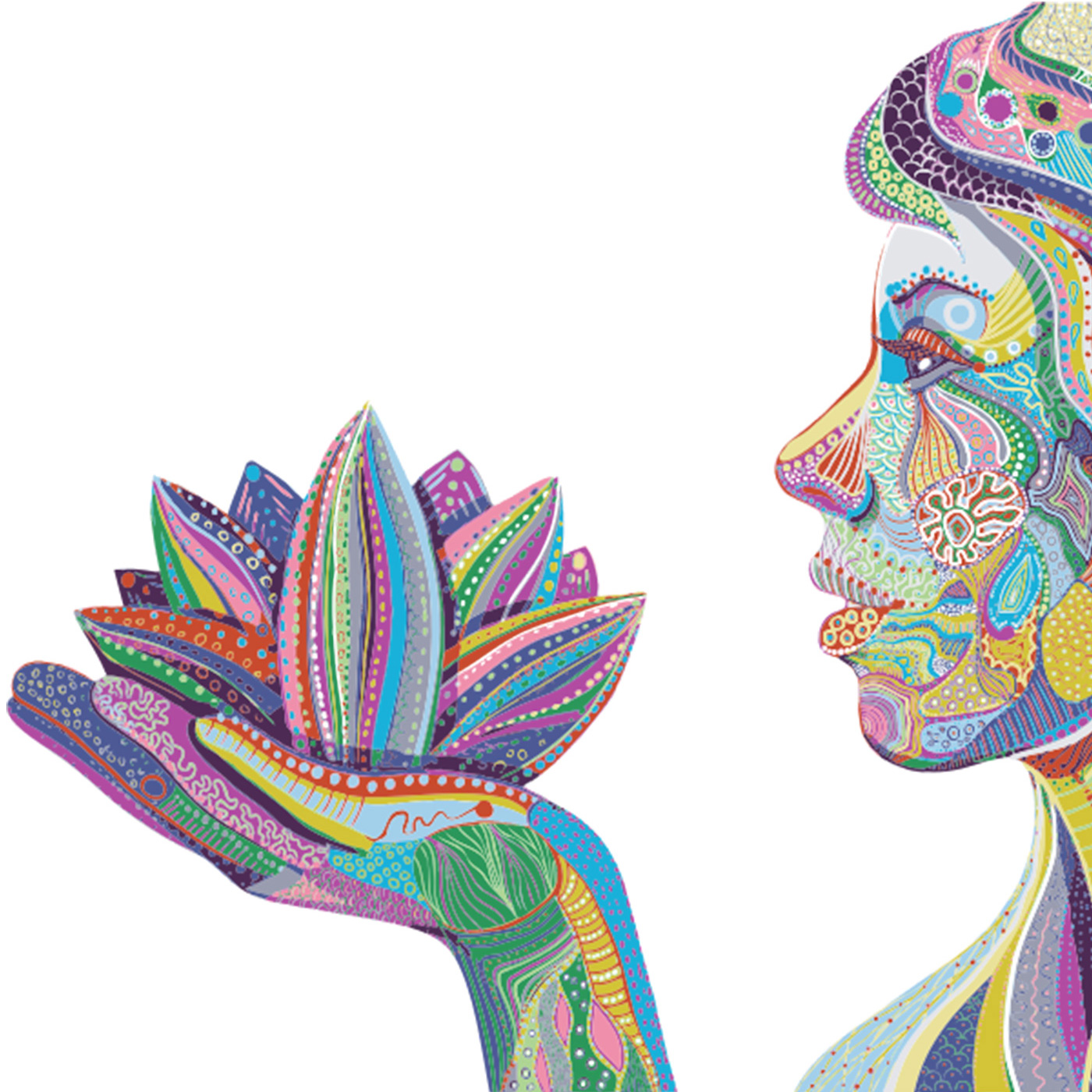 Ayahuasca Integration Discussions. Ayahuasca gives us perspective, inspires wonder, helps us to heal on many levels and presents us with endless possibilities for positive change. Join us for quarterly podcasts about how these changes are unfolding in our minds, hearts, in our lives and in the world around us.
Episodes
Monday Mar 08, 2021
Monday Mar 08, 2021
In honour of International Women's Day, Tanya and Rebecca discuss the rise of the divine feminine as a healing and growing experience for both men and women as we all have both qualities and have favoured the masculine over the feminine to our own detriment. We discuss stepping into our power and approaching this time of social discord as an opportunity for us to learn and grow into a place where we can accept if not embrace everyone's unique points of view as the medicines teach us to appreciate our uniqueness. We talk about how children embody such wonderful divine masculine and divine feminine qualities and represent an opportunity to cultivate a greater balance of these qualities within our society. 
Visit www.rebeccahayden.com for more Ayahuasca Integration content.