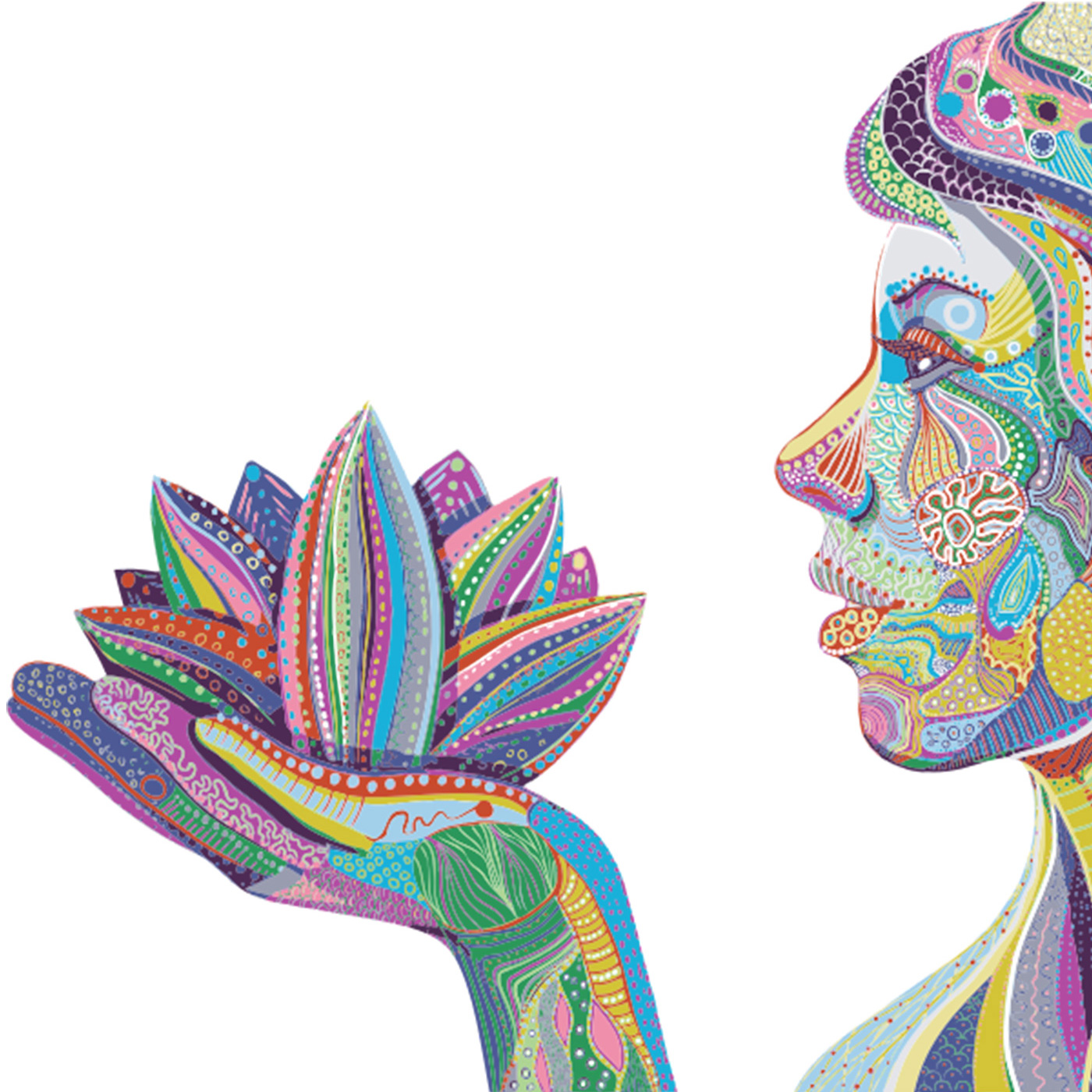 Ayahuasca Integration Discussions. Ayahuasca gives us perspective, inspires wonder, helps us to heal on many levels and presents us with endless possibilities for positive change. Join us for quarterly podcasts about how these changes are unfolding in our minds, hearts, in our lives and in the world around us.
Episodes
Sunday Dec 20, 2020
Sunday Dec 20, 2020
Tim and I take stock of this year and its challenges and how we can use many of the things we've learned through Ayahuasca to meet these challenges. We discuss the inspiring possibilities that exist in this time of transition or incubation. We talk about how we're sharing a global experience and how some of the events we're seeing in the world reflect issues we need to work on personally and how we can grow through it. We bring the concept of creating our own reality into the discussion to help us gain perspective and to help us consider how we can use this time to reinvent ourselves in a more authentic, loving and empowering way. Tim brings his years of entrepreneurial experience into the discussion and shares his vision of how we can approach business in a way that serves us all. We talk about regarding this global situation as a massive wake up opportunity. We also discuss the divisions we're seeing as an opportunity for us to work on accepting and respecting everyone's unique reality as well as reminding ourselves of the important underlying universal commonalities and the deep reality of love underlying all of it.
Visit www.rebeccahayden.com for more Ayahuasca Integration content.