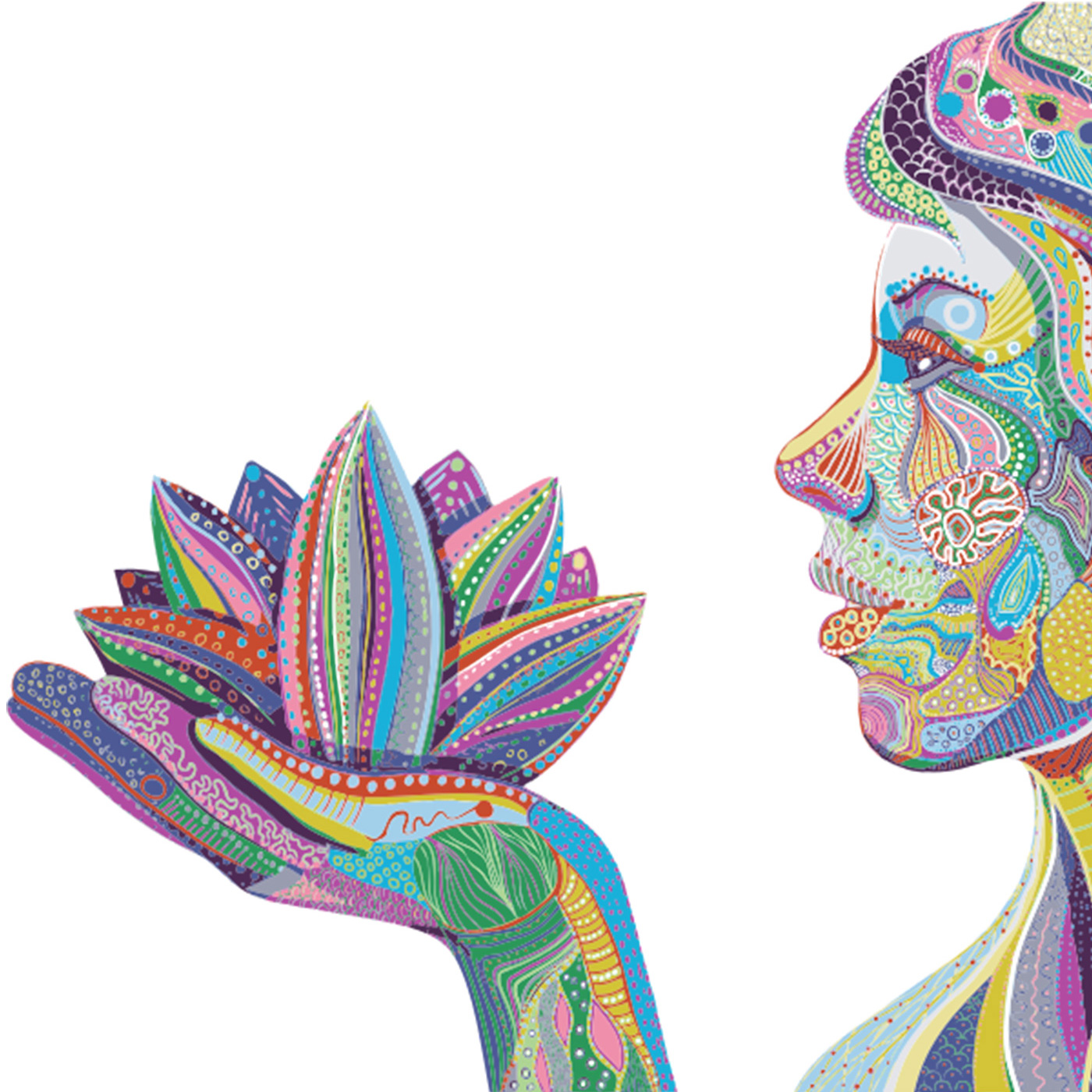 Ayahuasca Integration Discussions. Ayahuasca gives us perspective, inspires wonder, helps us to heal on many levels and presents us with endless possibilities for positive change. Join us for quarterly podcasts about how these changes are unfolding in our minds, hearts, in our lives and in the world around us.
Episodes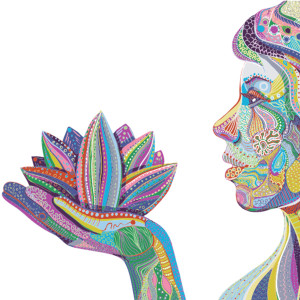 Wednesday Nov 01, 2017
Wednesday Nov 01, 2017
Drew shares his story of struggling with addictions and overcoming them with the help of Ayahuasca. Drew talks about the difficulties in sharing his plans to do Ayahuasca with his family and friends given his struggle with addictions and the common misconceptions about Ayahuasca as a drug. He also shares some intriguing stories about shared dreams and other inspiring changes in his personal life and relationships due to Ayahuasca. We get into some discussion about integration and about the kind of future we envision given all of the profound changes happening with this psychedelic renaissance. Instead of being counter-culture as it was in the 60s, we agree that it's now transforming culture.
Visit www.rebeccahayden.com for more Ayahuasca Integration content.