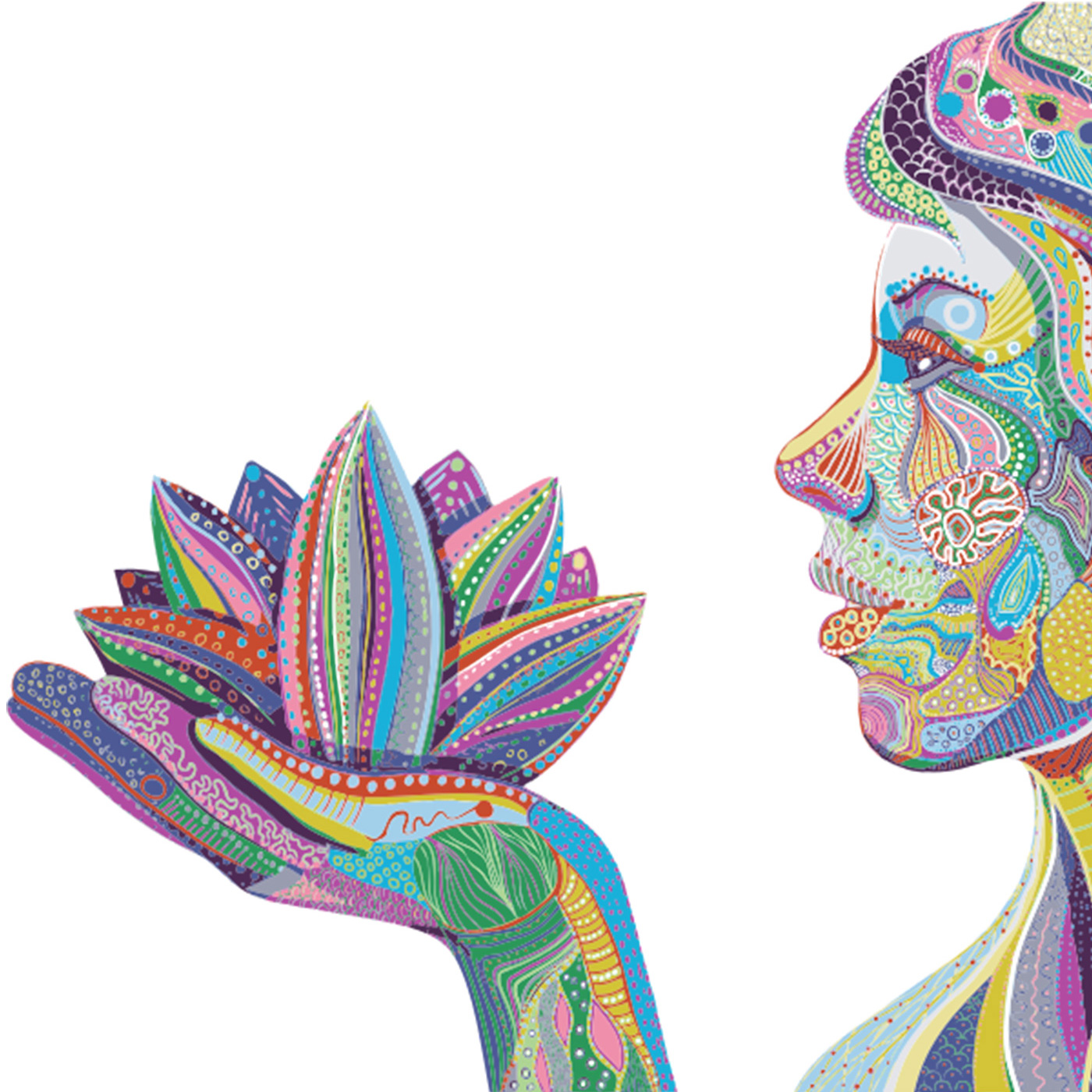 Ayahuasca Integration Discussions. Ayahuasca gives us perspective, inspires wonder, helps us to heal on many levels and presents us with endless possibilities for positive change. Join us for quarterly podcasts about how these changes are unfolding in our minds, hearts, in our lives and in the world around us.
Episodes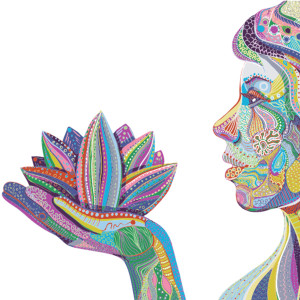 Wednesday Sep 06, 2017
Wednesday Sep 06, 2017
Rebecca Hayden and Guy Crittenden talk about other medicine experiences including Peyote, Cannabis, Mushrooms and Huachuma. We talk about how the plants talk to each other and how some medicines have distinctive characters associated with them. We talk about the lessons of medicines and how they work in tandem with one another. We share some early experiences with psychedelics that now have more meaning and how the medicines work with us before and after we ingest them. It's an enjoyable discussion full of interesting imagery, stories and antics of the medicines that remind us how powerful and magical they really are.
Visit www.rebeccahayden.com for more Ayahuasca Integration content.