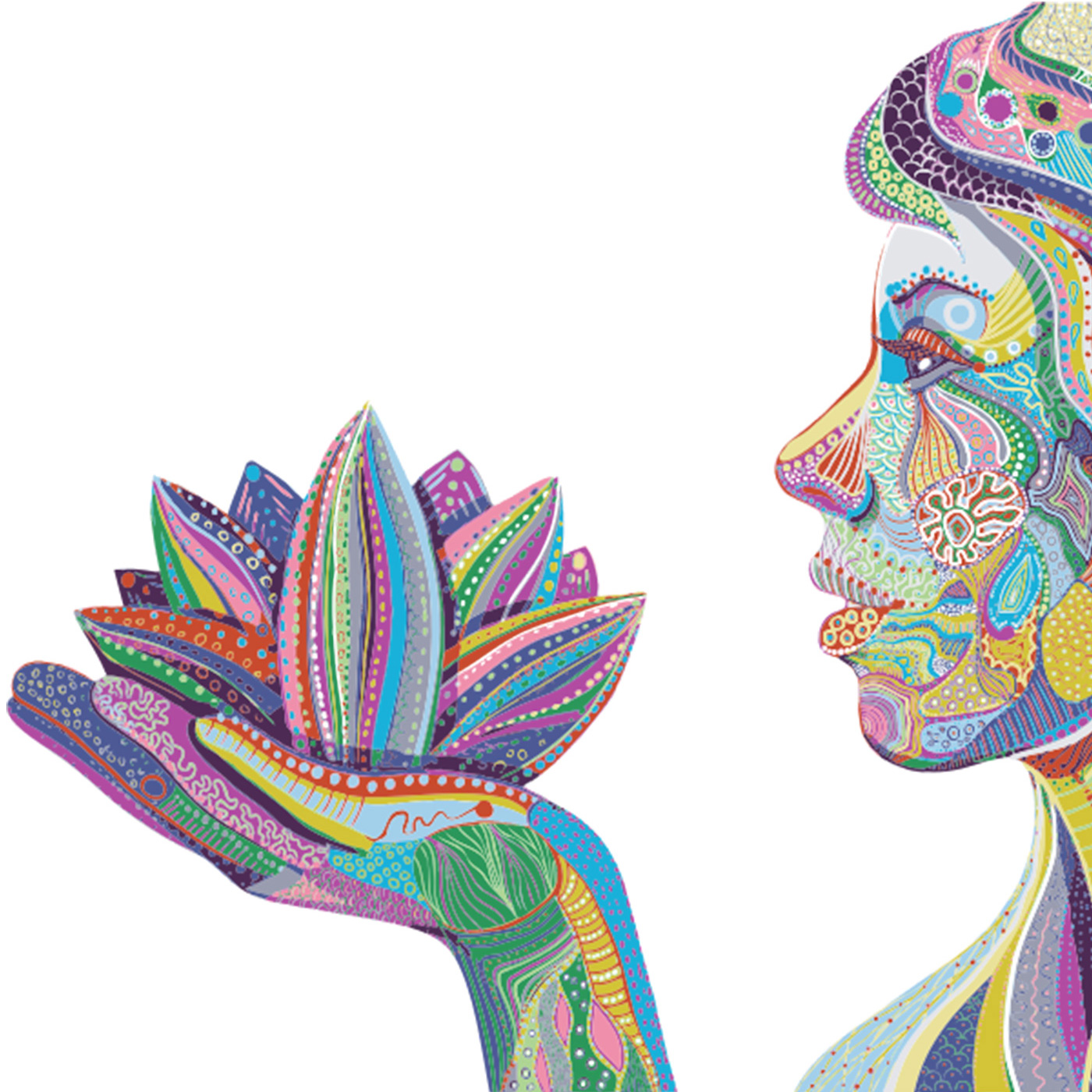 Ayahuasca Integration Discussions. Ayahuasca gives us perspective, inspires wonder, helps us to heal on many levels and presents us with endless possibilities for positive change. Join us for quarterly podcasts about how these changes are unfolding in our minds, hearts, in our lives and in the world around us.
Episodes
Tuesday Nov 30, 2021
Tuesday Nov 30, 2021
This discussion is about healing from the inside out through challenging times. We talk about outer reflections of things that we need to heal - issues such as control which is coming up a lot now. We discuss moving through trauma into empowerment. Other topics such as shadow work and empathy come up as we discuss our own healing journeys and tools that anyone can use to help them through these difficult times. We end by emphasizing the power of humour and harnessing this to help us move through our healing journey.
Visit www.rebeccahayden.com for more Ayahuasca Integration content.