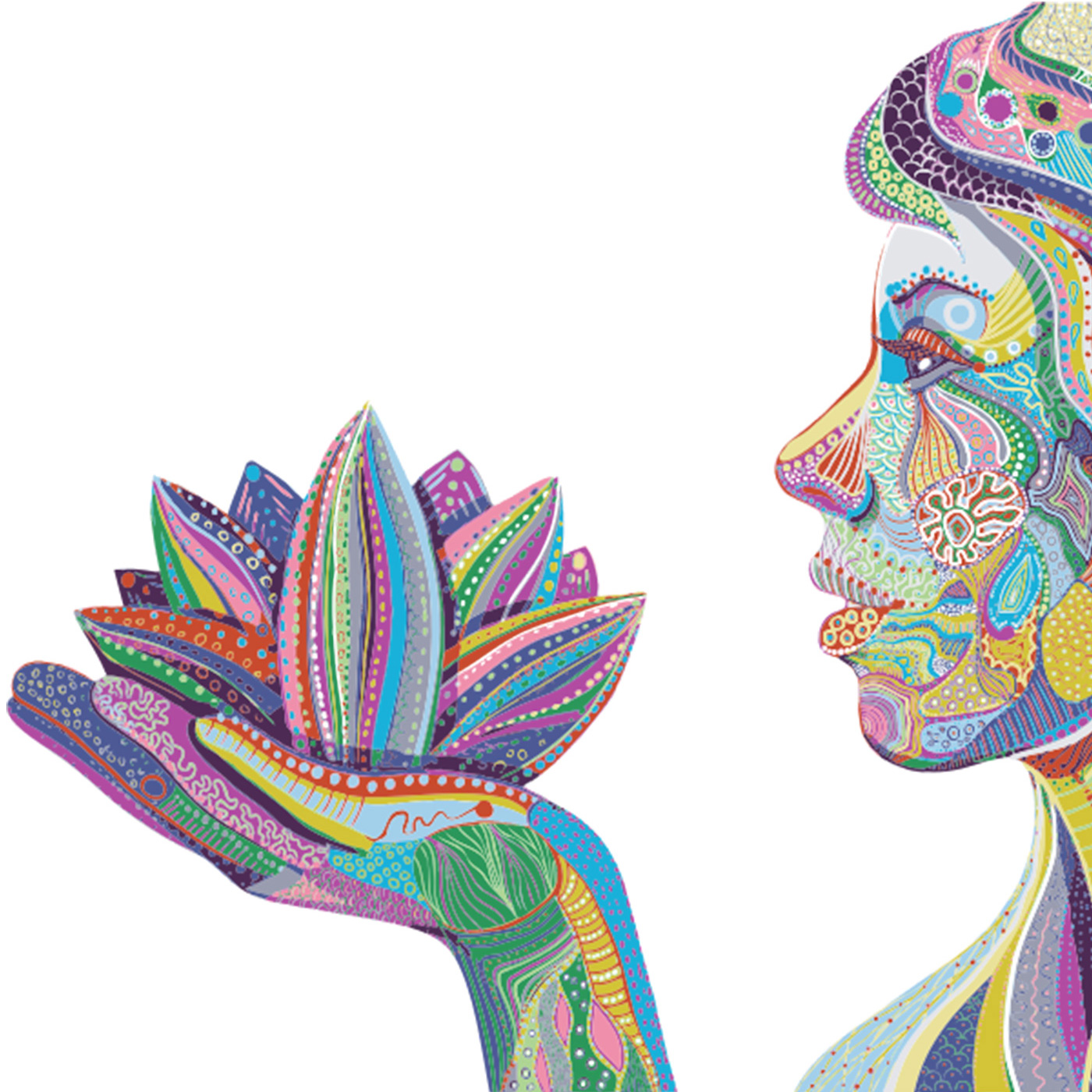 Ayahuasca Integration Discussions. Ayahuasca gives us perspective, inspires wonder, helps us to heal on many levels and presents us with endless possibilities for positive change. Join us for quarterly podcasts about how these changes are unfolding in our minds, hearts, in our lives and in the world around us.
Episodes
Monday Jul 29, 2019
Monday Jul 29, 2019
Alison shares her experiences with Ayahuasca in Peru. She talks about the immense physical healing and benefits she received and the things she discovered about how connected we all are to our environment and each other. Her stories reveal that during ceremonies, she had shared visions with others and at times knew what they needed in their process. We talk about the power of our thoughts and intentions, appearing in others' dreams and impacting others telepathically. We also discuss the positive changes she experienced afterwards and how that unfolds in her life.
Visit www.ayahuascamicrodosing.com/talks for information about microdosing with Ayahuasca vine drops to support preparation and/or integration and use the coupon code: TALKS for a 10% discount on your order! Unlike the brew used in ceremonies, these microdosing extracts are legal in the U.S., Canada and in most countries worldwide.