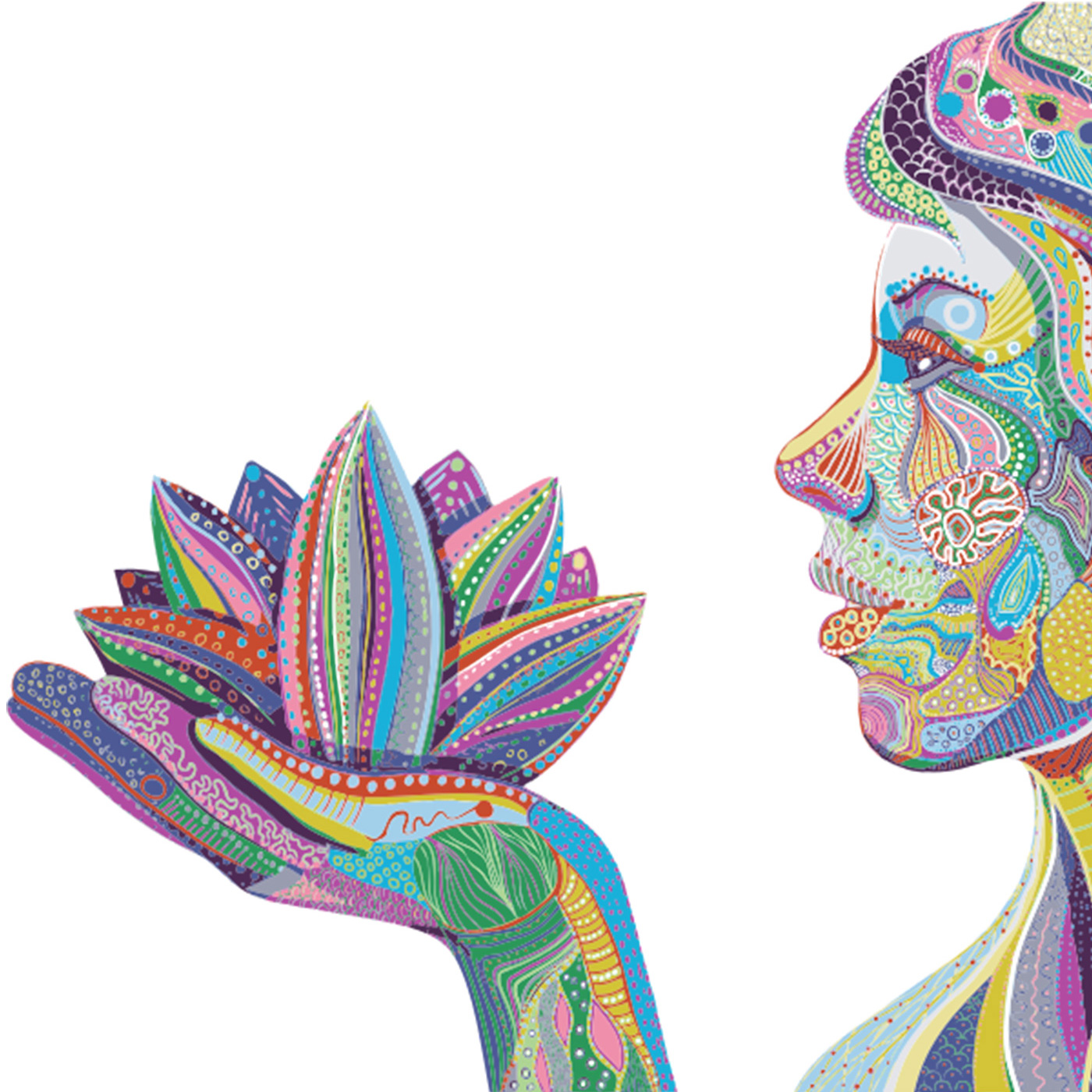 Ayahuasca Integration Discussions. Ayahuasca gives us perspective, inspires wonder, helps us to heal on many levels and presents us with endless possibilities for positive change. Join us for discussions about how these changes are unfolding in our minds, hearts, in our lives and in the world around us.
Episodes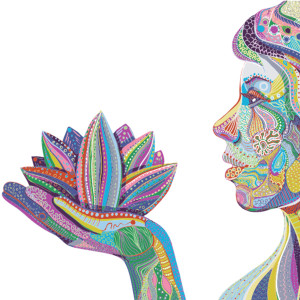 Wednesday Oct 11, 2017
Wednesday Oct 11, 2017
I interviewed Carlos who is located in the jungle in Peru (near Iquitos) so the sound was difficult at times but his story is a powerful one. Carlos shared about his addictions and the crisis that preceded his trip to Peru to experience Ayahuasca. He shares his phenomenal experiences with Ayahuasca during which he discovered that he's a healer. He also shares stories about seeing his future children in his Ayahuasca experiences and meeting some fascinating spiritual entities that not only he saw and interacted with his friend was aware of their presence as well. It's a wonderful story and worth getting through the parts where the sound is a bit of a challenge. The story that comes through is one that is quite magical.
Visit www.ayahuascamicrodosing.com/talks for information about microdosing with Ayahuasca vine drops to support preparation and/or integration and use the coupon code: TALKS for a 10% discount on your order! Unlike the brew used in ceremonies, these microdosing extracts are legal in the U.S., Canada and in most countries worldwide.