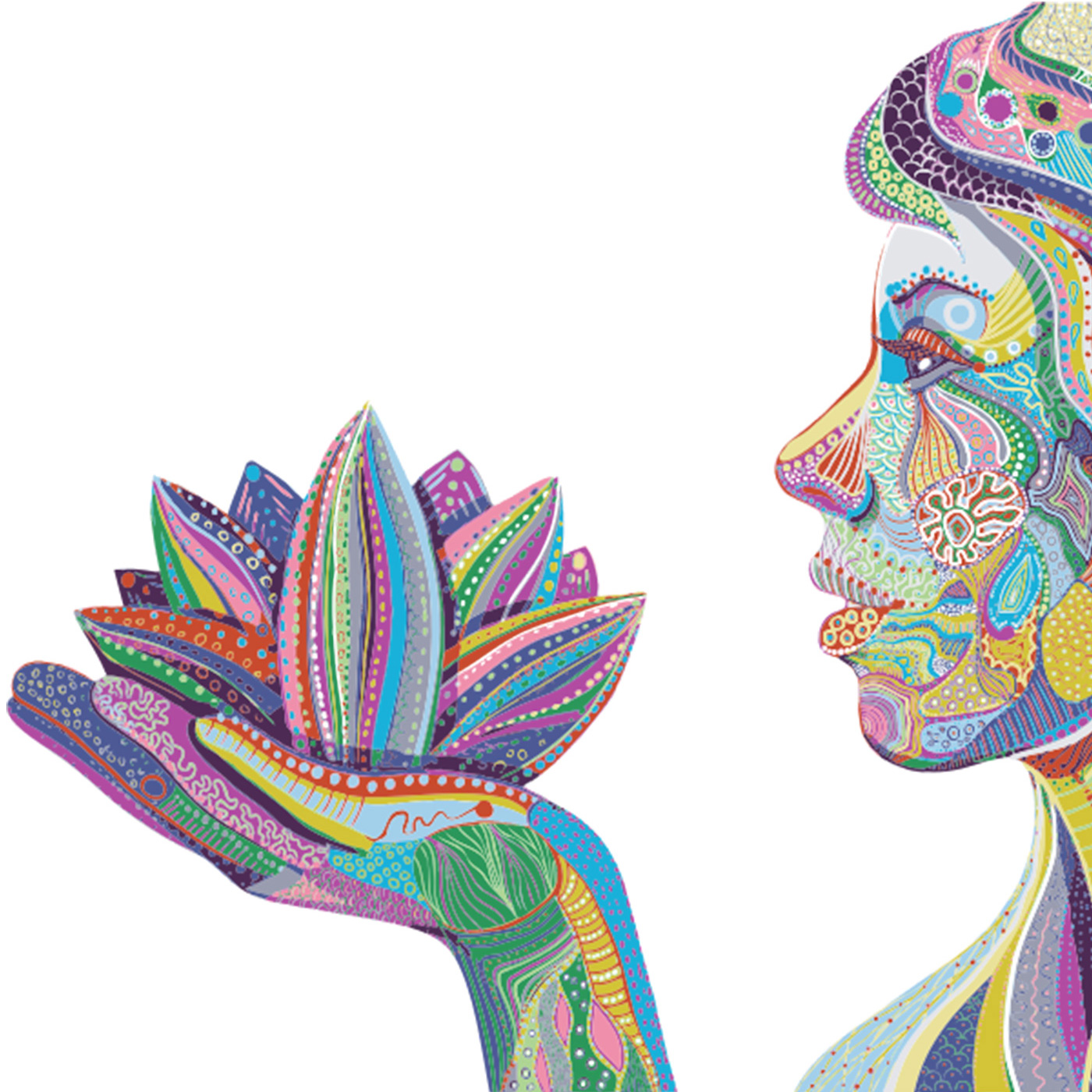 Ayahuasca Integration Discussions. Ayahuasca gives us perspective, inspires wonder, helps us to heal on many levels and presents us with endless possibilities for positive change. Join us for quarterly podcasts about how these changes are unfolding in our minds, hearts, in our lives and in the world around us.
Episodes
Thursday Mar 21, 2019
Thursday Mar 21, 2019
Deanna shares her experiences with Ayahuasca and her work with integration with the Temple of the Way of Light. She describes some of the process of integration and shares a wonderful dieta experience with a vital message about love with respect to those who we see as doing harm. We discuss the lesson that came out of her experience and I add my own experiences with this universal lesson as well. This is a good intro to some basic Ayahuasca integration themes.
Visit www.rebeccahayden.com for more Ayahuasca Integration content.