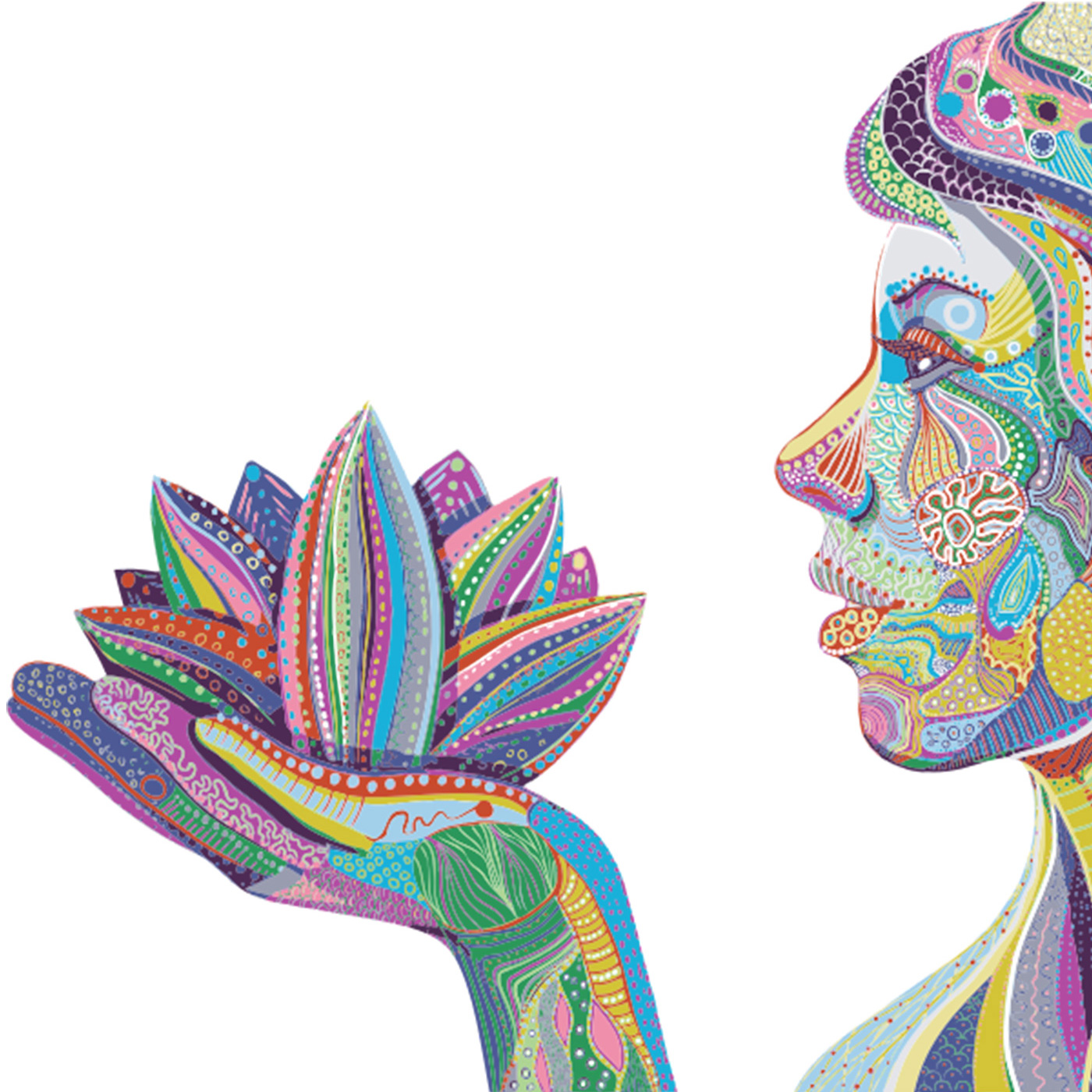 Ayahuasca Integration Discussions. Ayahuasca gives us perspective, inspires wonder, helps us to heal on many levels and presents us with endless possibilities for positive change. Join us for quarterly podcasts about how these changes are unfolding in our minds, hearts, in our lives and in the world around us.
Episodes
Tuesday Apr 23, 2019
Tuesday Apr 23, 2019
Miranda Vires shares her experiences before, during and after Ayahuasca. She shares her pre-Ayahuasca journey getting off anti-depressant medications, working towards changing long-standing habits and overcoming harmful mind states and negative attitudes towards this unusual healing modality. Miranda describes healing shame & guilt through purging in ceremony and receiving the essential lesson, message & healing of love, especially self-love. She shares her ego-death experience with Ayahuasca & becoming one with the earth, elements & everyone. We have a good discussion about integrating our Ayahuasca experiences and how that unfolds with continuing guidance from the medicine. We share stories about how this has impacted us as parents and how this work has improved our relationship with our children, with ourselves and so much more.
Visit www.ayahuascamicrodosing.com/talks for information about microdosing with Ayahuasca vine drops to support preparation and/or integration and use the coupon code: TALKS for a 10% discount on your order! Unlike the brew used in ceremonies, these microdosing extracts are legal in the U.S., Canada and in most countries worldwide.