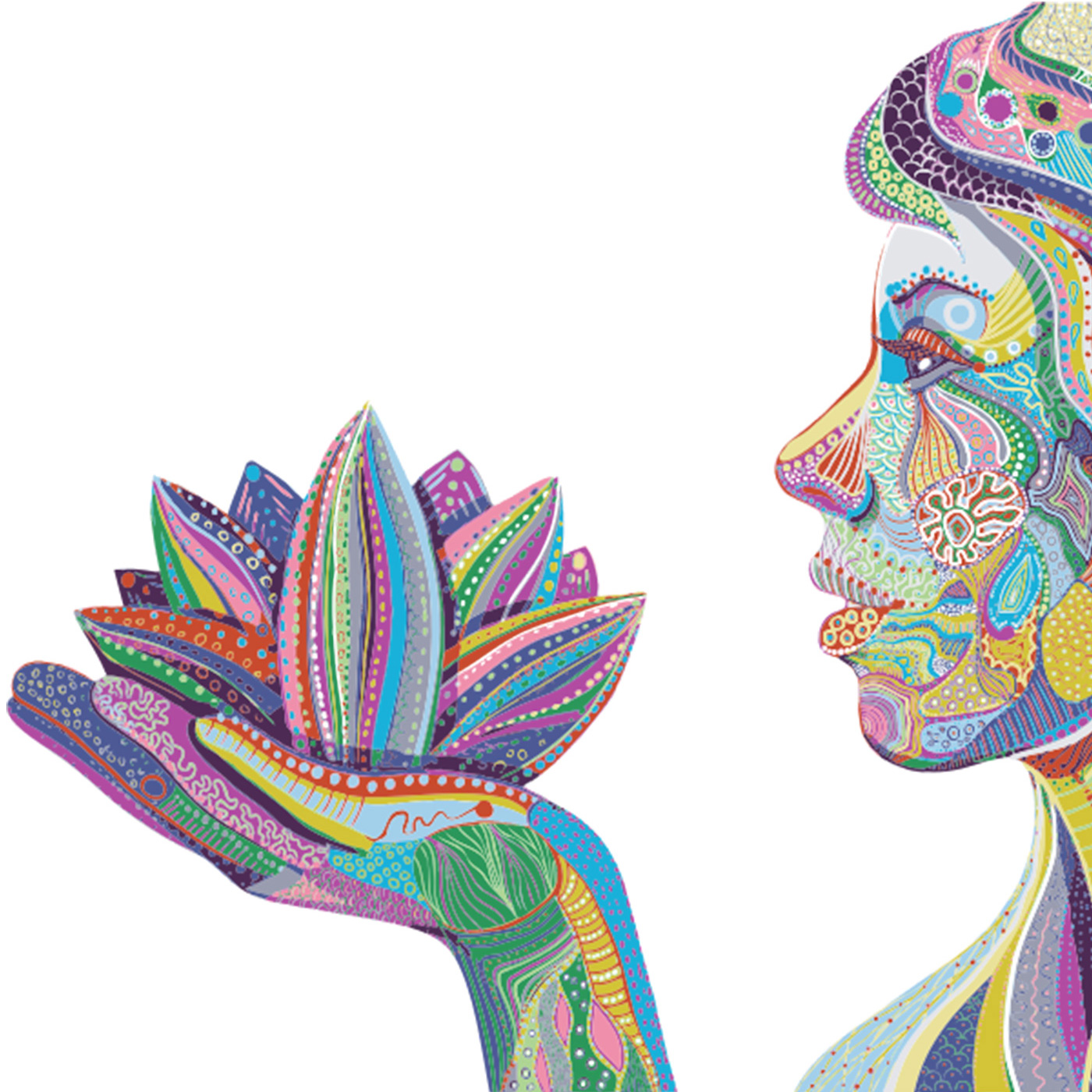 Ayahuasca Integration Discussions. Ayahuasca gives us perspective, inspires wonder, helps us to heal on many levels and presents us with endless possibilities for positive change. Join us for quarterly podcasts about how these changes are unfolding in our minds, hearts, in our lives and in the world around us.
Episodes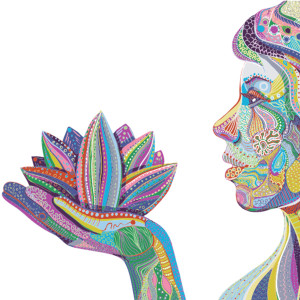 Sunday Oct 14, 2018
Sunday Oct 14, 2018
Nimea Ariana shares the experiences that led up to her taking Ayahuasca. She details some extraordinary connections, interactions and phenomenal episodes that took place in her life before Ayahuasca – things that were difficult to process and understand but were compelling and ultimately led to more profound experiences, Ayahuasca being one of them. We discussed the gifts and challenges that come along with these extraordinary connections and experiences and how we have navigated them. Nimea shares some of the details of her Ayahusca experiences and we discuss some of the themes and messages that have come out of these experiences.
Visit www.rebeccahayden.com for more Ayahuasca Integration content.