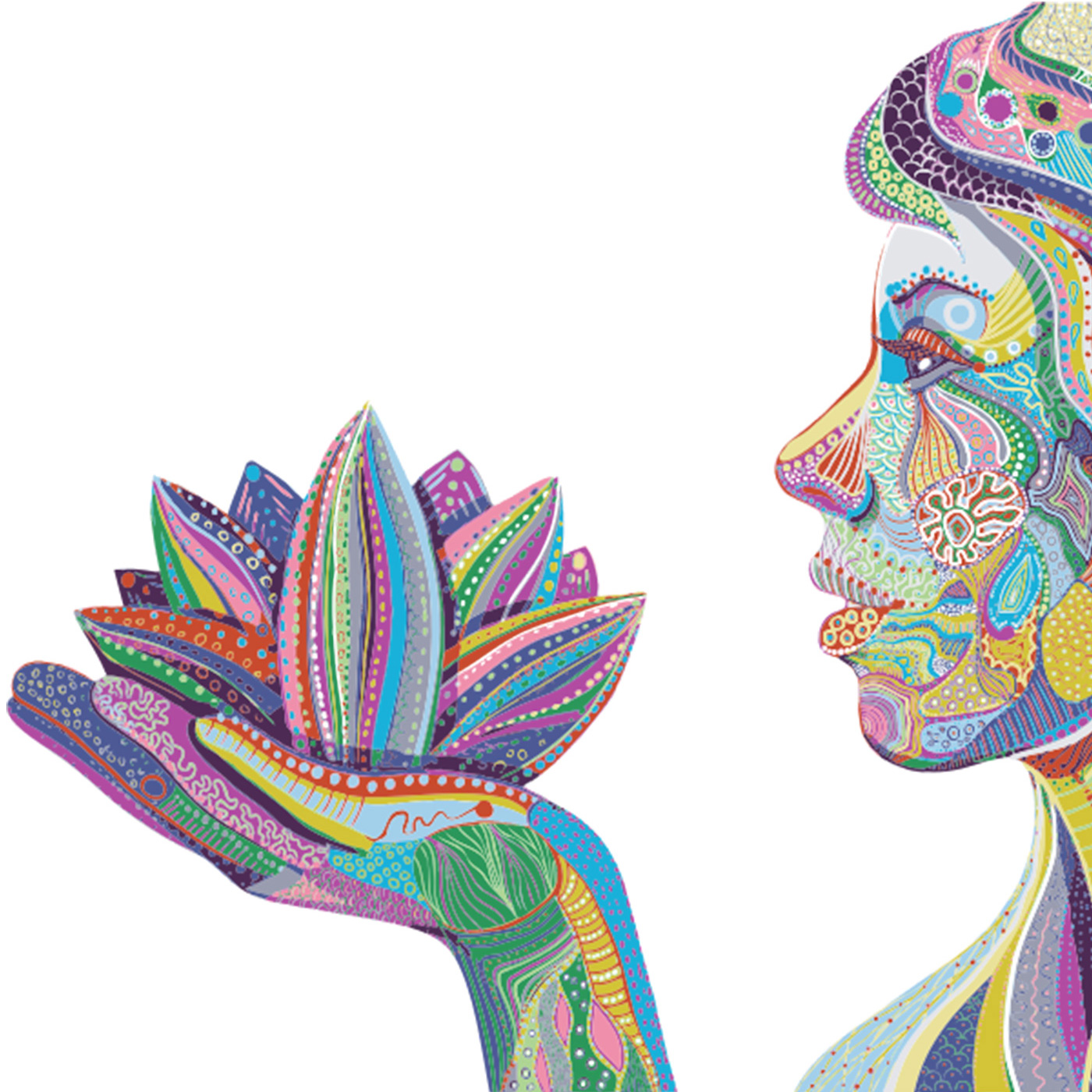 Ayahuasca Integration Discussions. Ayahuasca gives us perspective, inspires wonder, helps us to heal on many levels and presents us with endless possibilities for positive change. Join us for quarterly podcasts about how these changes are unfolding in our minds, hearts, in our lives and in the world around us.
Episodes
Sunday Dec 16, 2018
Sunday Dec 16, 2018
The interview begins part way into the discussion due to technical issues and Amit discusses the materialist scientific mindset as prejudicial. Amit shared his short lived Ayahuasca experience early on which we allude to again during this discussion but most of our discussion is devoted to exploring society's attitude towards expanded consciousness and the experiences we have beyond the physical. Amit talks about the veracity of the reports that come from near death experiences and we discuss experiences both of us have had hearing voices and how they have impacted our choices and our lives. Dr. Goswami confirms that quantum physics validates the experiences we're having with Ayahuasca and all of the unique experiences many of us are having afterwards. Amit discusses the challenges he's faced in bringing Quantum Science into the formal education system and he shares his vision of a new kind of education that would embrace this understanding of the world beyond the physical – an education that would help us to understand ourselves and our consciousness. We discuss how important it is to have meaning in our lives and finally, although Dr. Amit Goswami has written an all-encompassing book called "The Everything Answer Book: How Quantum Science Explains Love, Death and The Meaning of Life" we both agree that remaining open and keeping our beliefs fluid is ideal.
Visit www.rebeccahayden.com for more Ayahuasca Integration content.