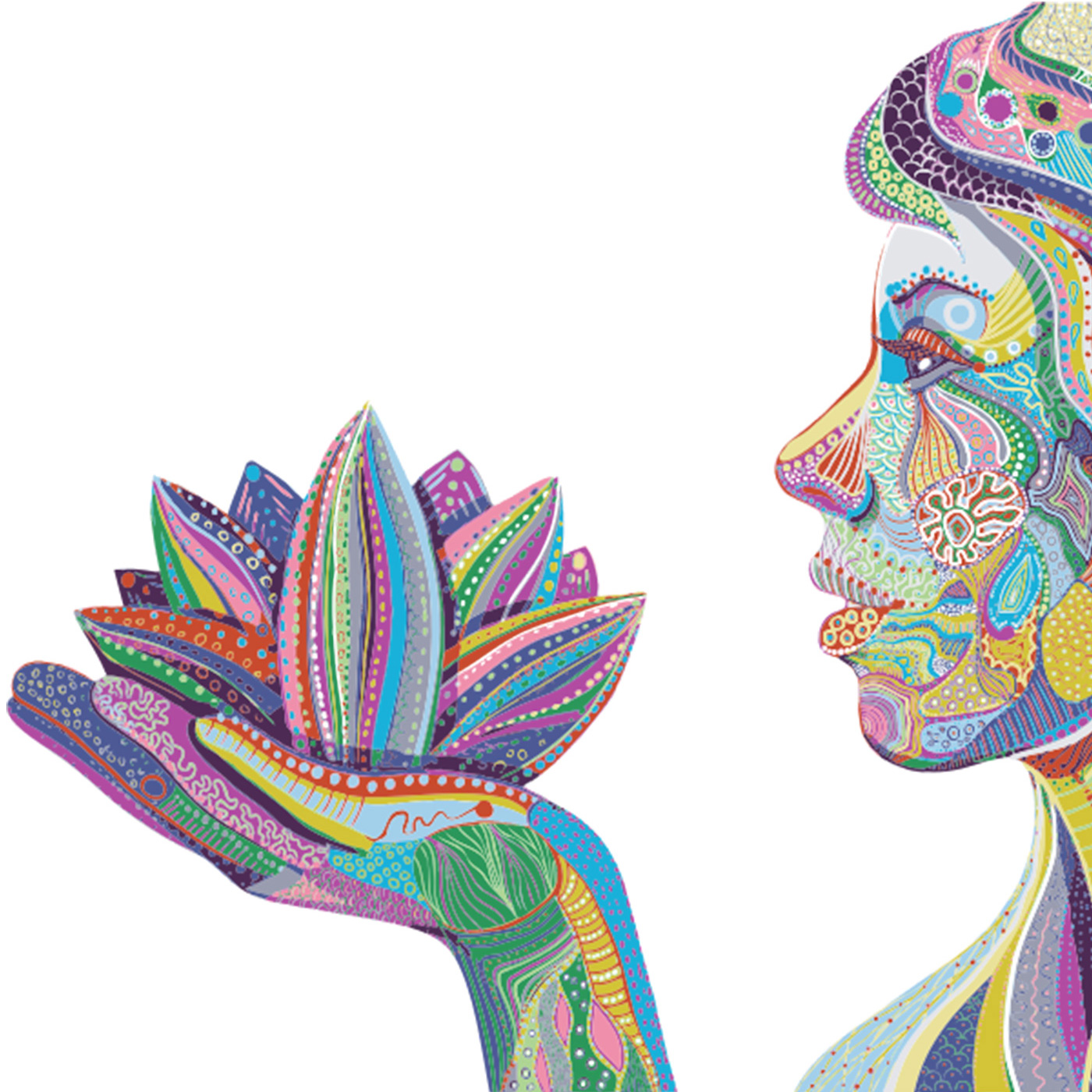 Ayahuasca Integration Discussions. Ayahuasca gives us perspective, inspires wonder, helps us to heal on many levels and presents us with endless possibilities for positive change. Join us for quarterly podcasts about how these changes are unfolding in our minds, hearts, in our lives and in the world around us.
Episodes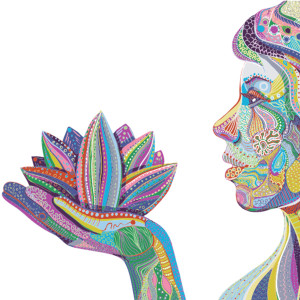 Monday Jan 01, 2018
Monday Jan 01, 2018
Jonny shares his story about how he struggled with addiction and how Ayahuasca helped him to address the deeper issues behind the addiction. He talks about his visions and insights he received from Ayahuasca and how they helped him to repair relationships with others in his life. Jonny reveals how Aya helped him to understand himself better and he talks about how his life has changed since doing the medicine. We get into discussions about our inner world of the mind and how important it is to become aware of it. We talk about becoming more aware of our reactions and how much potential for healing there is in this awareness. There was a lot of integrative discussion that I hope will resonate with many people.
Visit www.rebeccahayden.com for more Ayahuasca Integration content.