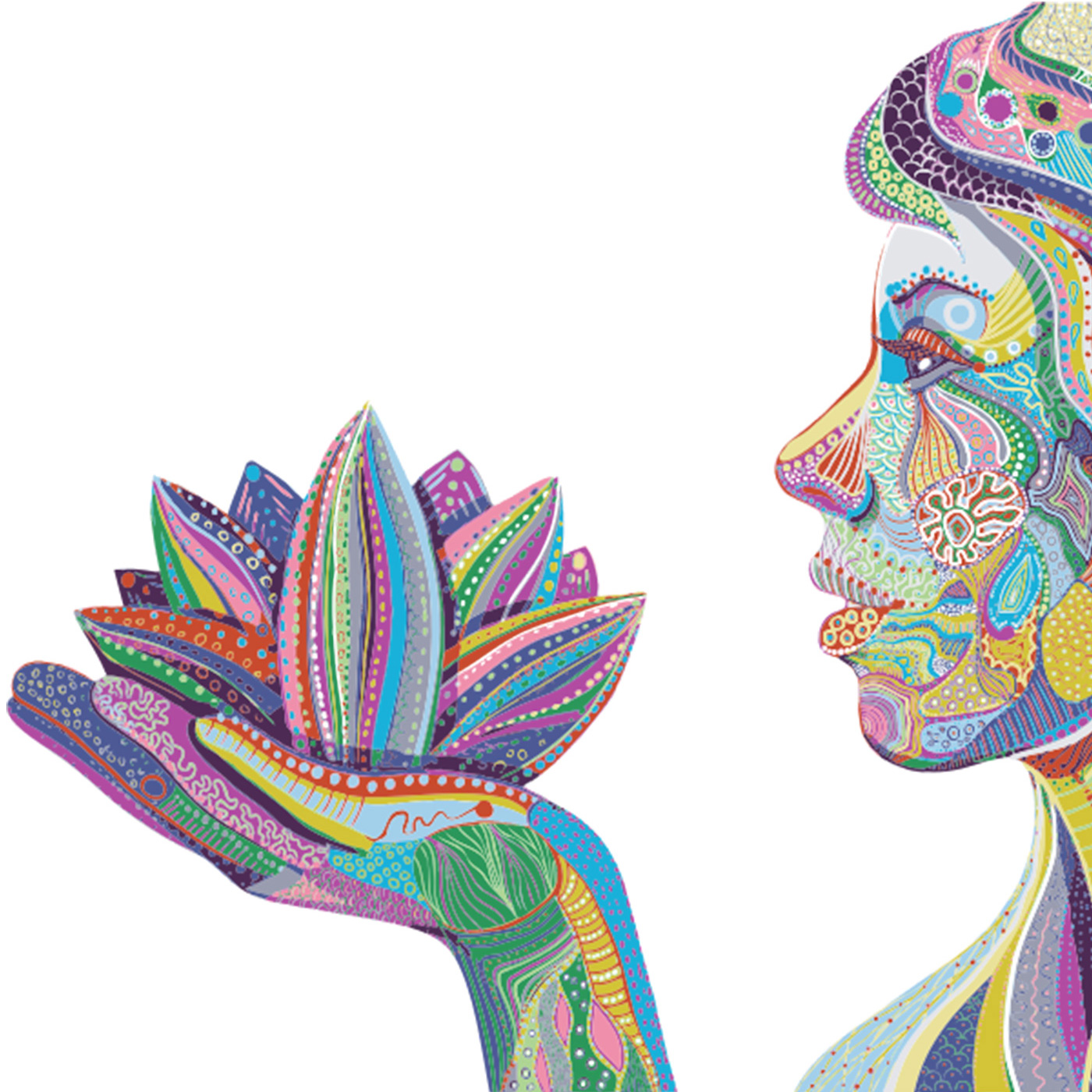 Ayahuasca Integration Discussions. Ayahuasca gives us perspective, inspires wonder, helps us to heal on many levels and presents us with endless possibilities for positive change. Join us for quarterly podcasts about how these changes are unfolding in our minds, hearts, in our lives and in the world around us.
Episodes
Thursday Aug 23, 2018
Thursday Aug 23, 2018
Psychologist Dr. Rachel Harris describes her experiences with Ayahuasca and then discusses her extensive study that focuses on people's experiences after Ayahuasca. Many people are having extraordinary experiences after taking plant medicines - including, interacting with the spirit Ayahuasca (I'm not the only one! ;-) We had some technical issues during this show where Rachel had difficulty hearing me so there are times when my voice and hers overlap. Overall, the content comes through well on this edited version of the show. Enjoy!
Visit www.rebeccahayden.com for more Ayahuasca Integration content.