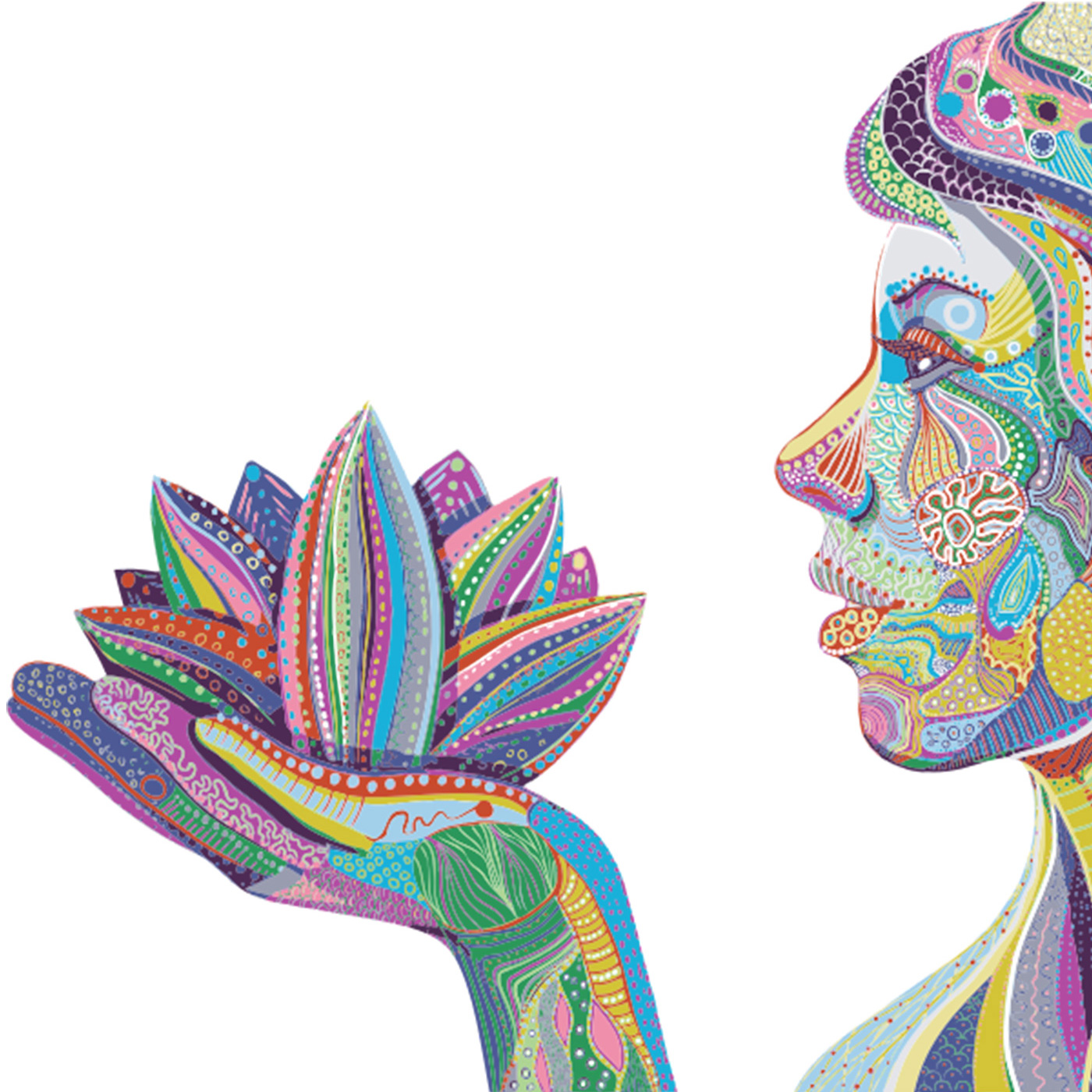 Ayahuasca Integration Discussions. Ayahuasca gives us perspective, inspires wonder, helps us to heal on many levels and presents us with endless possibilities for positive change. Join us for quarterly podcasts about how these changes are unfolding in our minds, hearts, in our lives and in the world around us.
Episodes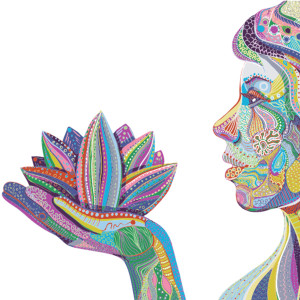 Wednesday Sep 13, 2017
Wednesday Sep 13, 2017
Little Owl tells the story of how she became involved with Ayahuasca and some of the events that led to her eventually holding ceremonies worldwide. Little Owl talks about new traditions and how participants in Ayahuasca journeys are now discovering and owning their own power and connecting with their 'inner shaman'. We discuss the mirror of others - how they teach us and about some the experiences she's had in group settings that have offered healing and great lessons.
Visit www.rebeccahayden.com for more Ayahuasca Integration content.