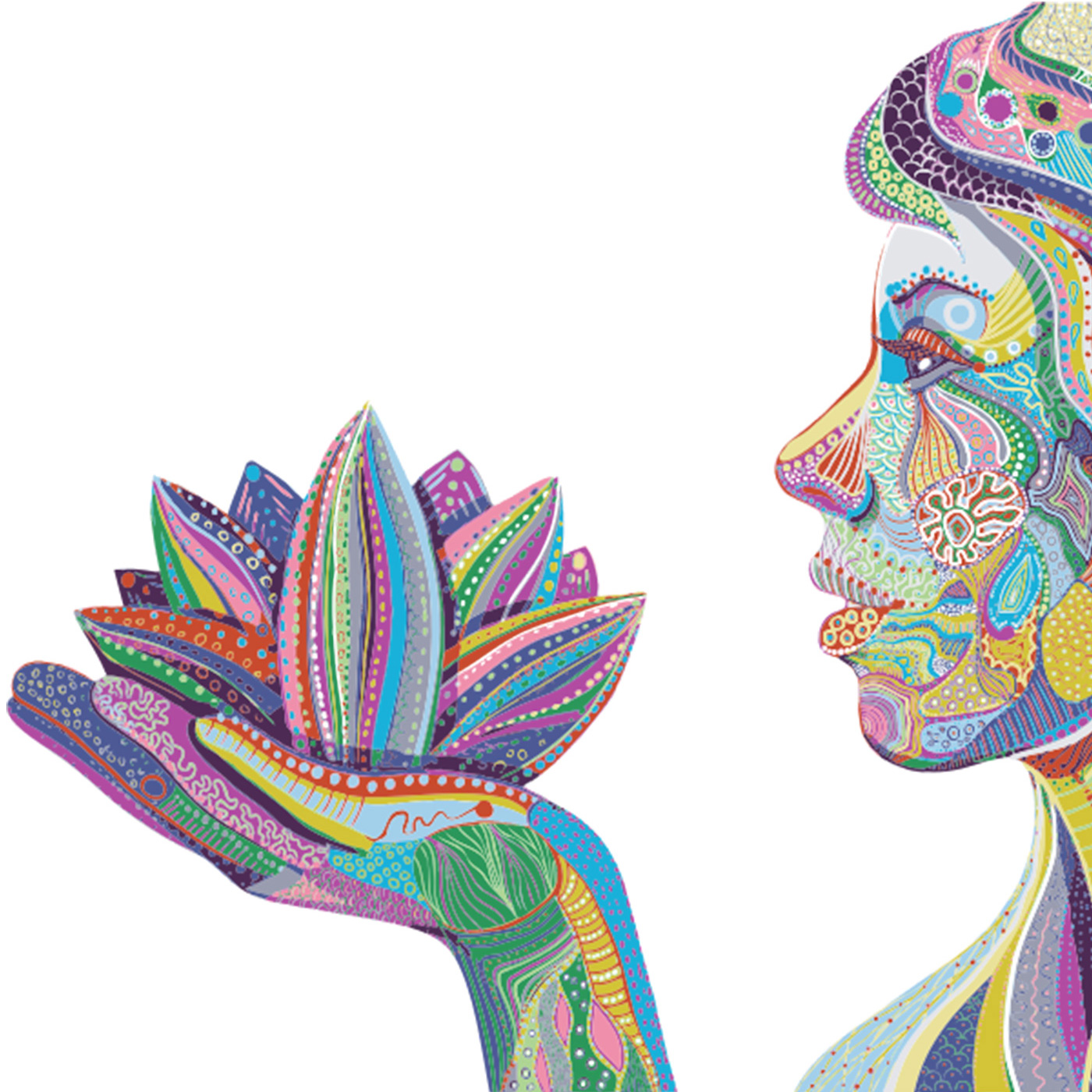 Ayahuasca Integration Discussions. Ayahuasca gives us perspective, inspires wonder, helps us to heal on many levels and presents us with endless possibilities for positive change. Join us for quarterly podcasts about how these changes are unfolding in our minds, hearts, in our lives and in the world around us.
Episodes
Wednesday Oct 25, 2017
Wednesday Oct 25, 2017
Luis describes his experiences with Ayahuasca and the work he was asked to do afterwards including a long period of celibacy. He tells a fascinating story about a dream he had that revealed to him the face of the woman he would soon meet and marry! His wife, Alexandra also shares her experiences with Ayahuasca and describes a spiritual death & re-birth that brought about some big changes in perspective. It was a wonderful discussion full of profound insights.
Visit www.rebeccahayden.com for more Ayahuasca Integration content.