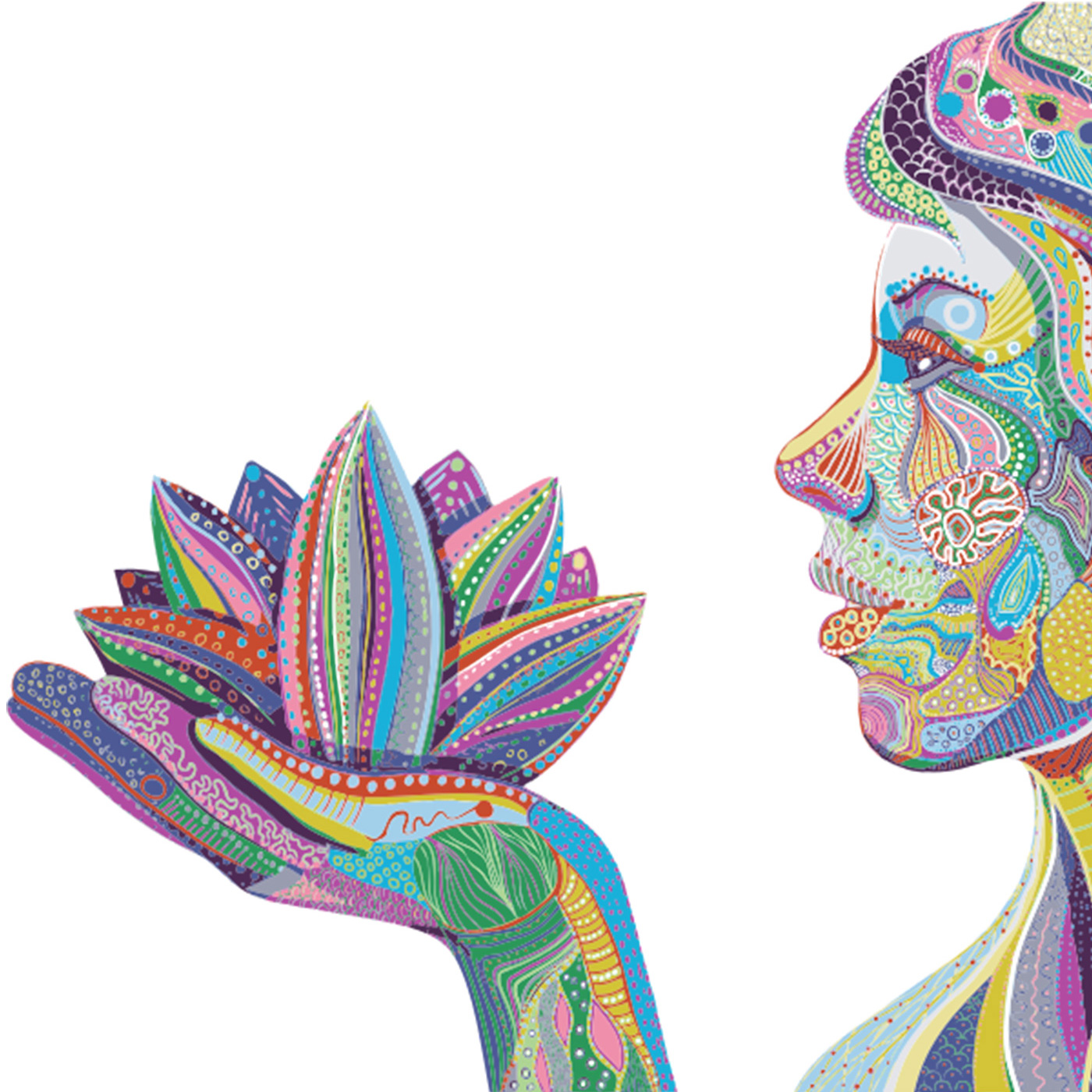 Ayahuasca Integration Discussions. Ayahuasca gives us perspective, inspires wonder, helps us to heal on many levels and presents us with endless possibilities for positive change. Join us for discussions about how these changes are unfolding in our minds, hearts, in our lives and in the world around us.
Episodes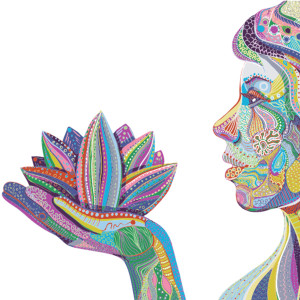 Thursday Aug 02, 2012
Thursday Aug 02, 2012
Michael Sanders, author of Ayahuasca: An Executive's Enlightenment, tells how he came to discover the medicine, describes his epic journeys and how they have changed his life and continue to shape his life in amazing ways.
Visit www.ayahuascamicrodosing.com/talks for information about microdosing with Ayahuasca vine drops to support preparation and/or integration and use the coupon code: TALKS for a 10% discount on your order! Unlike the brew used in ceremonies, these microdosing extracts are legal in the U.S., Canada and in most countries worldwide.