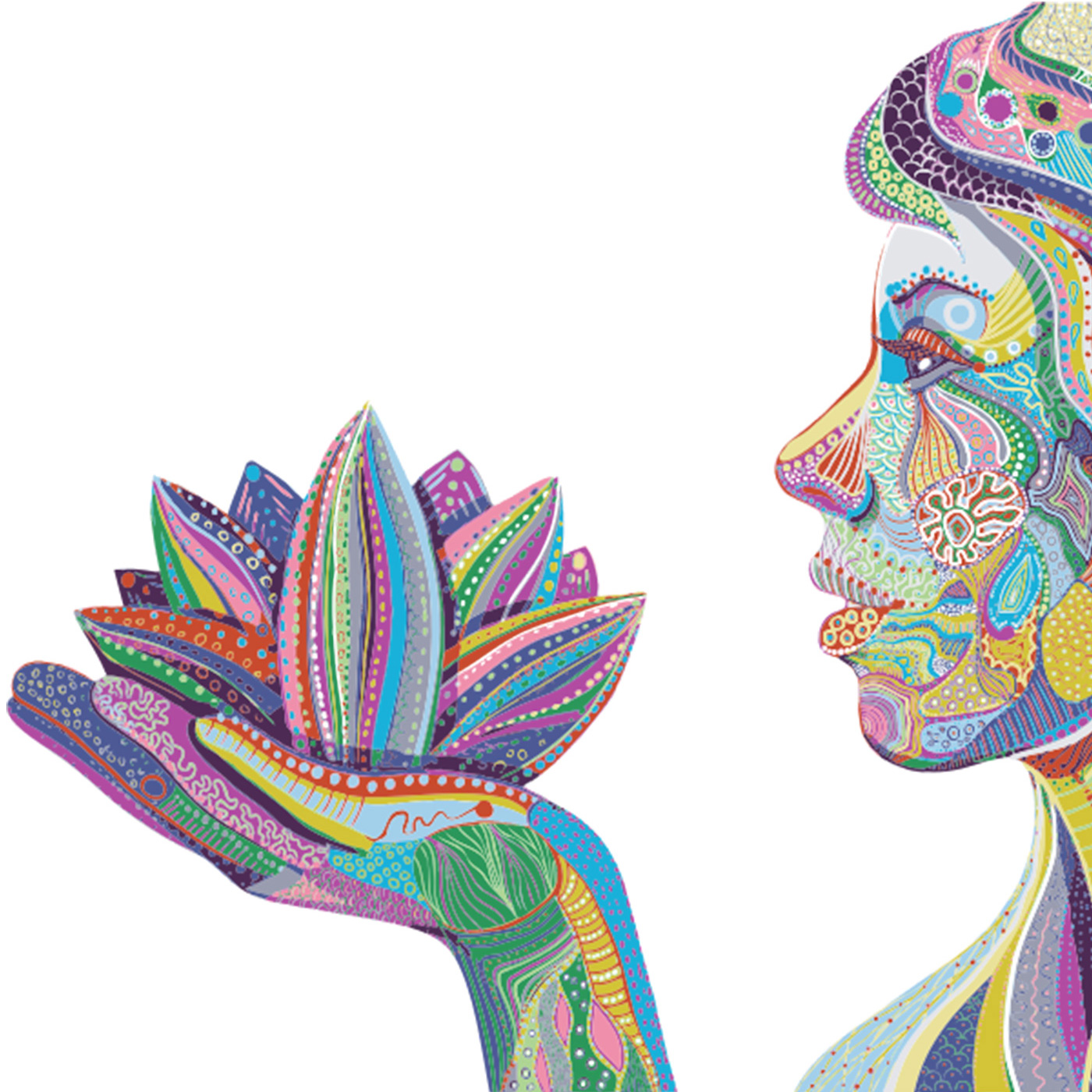 Ayahuasca Integration Discussions. Ayahuasca gives us perspective, inspires wonder, helps us to heal on many levels and presents us with endless possibilities for positive change. Join us for quarterly podcasts about how these changes are unfolding in our minds, hearts, in our lives and in the world around us.
Episodes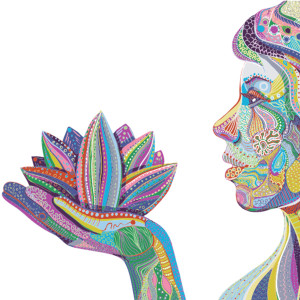 Wednesday Sep 27, 2017
Wednesday Sep 27, 2017
Zoe tells her story about how she became involved with Plant Medicines and shares her experience of Ayahuasca. She talks about early experiences that shaped her life and how Ayahuasca was an inspiration for the projects she's working on now. We discuss growing up in the '60s and '70s and Zoe talks about feminism now and then. She talks about her life, working in the jungle 'hunting for medicines' with her husband Chris Kilham, The Medicine Hunter. Zoe discuss some of the issues facing women working with Ayahuasca and Zoe offers some advice for women pursuing the medicine for the first time. It was a lovely hour discussing this magnificent medicine with a fellow female traveler.
Visit www.rebeccahayden.com for more Ayahuasca Integration content.